2100 Samurai Issue 2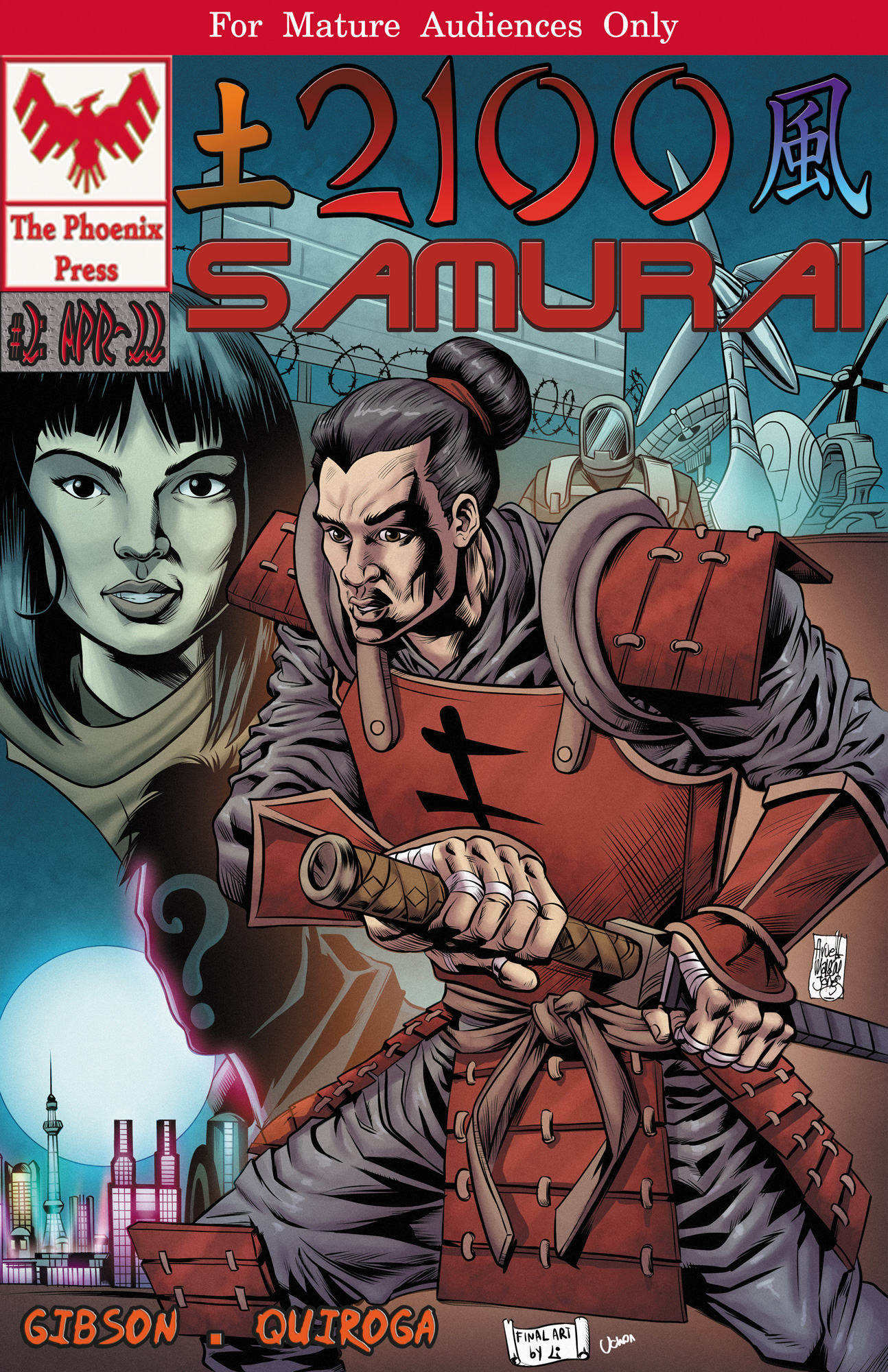 Campaign Details
Campaign Page Indiegogo
Status xClosed
Funding $1,124
Goal $1,000
Backers 55
Avg Contribution $20
Genre(s) Cyberpunk & Action/Adventure

Connect

Creative Team

Writer Nick Gibson
ArtistBrian Quiroga
Cover ArtistArvell Jones

What is an honorable samurai to do when left stranded in an honorless world?

2100 Samurai is a tale about a warrior named Kiro who get's transported to the cyberpunk future of 2100. Left on his own, Kiro must now forge his own path in this hostile world.