A High School Girl In The Crusades Graphic Novel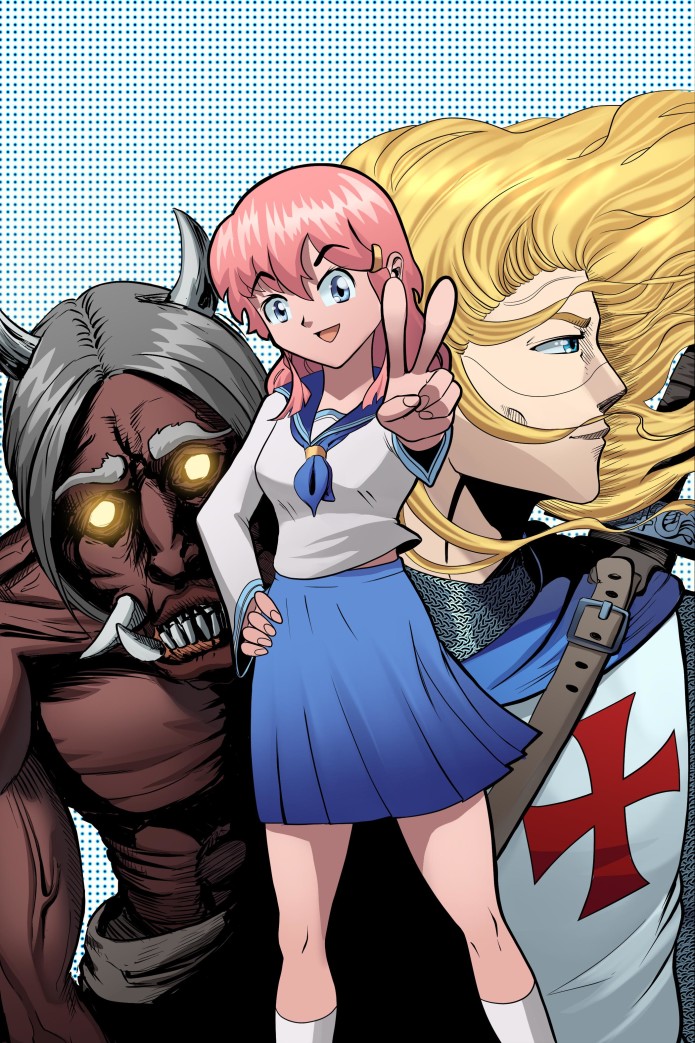 Campaign Details
Campaign Page Indiegogo
Status xClosed
Funding $16,217
Goal $500
Backers 377
Avg Contribution $43
Genre(s) Manga & Fantasy

Connect

Creative Team

A brand new isekai manga comic plus 2nd chance at Deus Vult!

A High School Girl In The Crusadesis a 22-page manga-style isekai parody about a high school girl transported to the crusades (duh!). Art is 100% by The Quaff (Shotgun Samurai, Nuclear Warhead Samurai).