Abandon Your Wings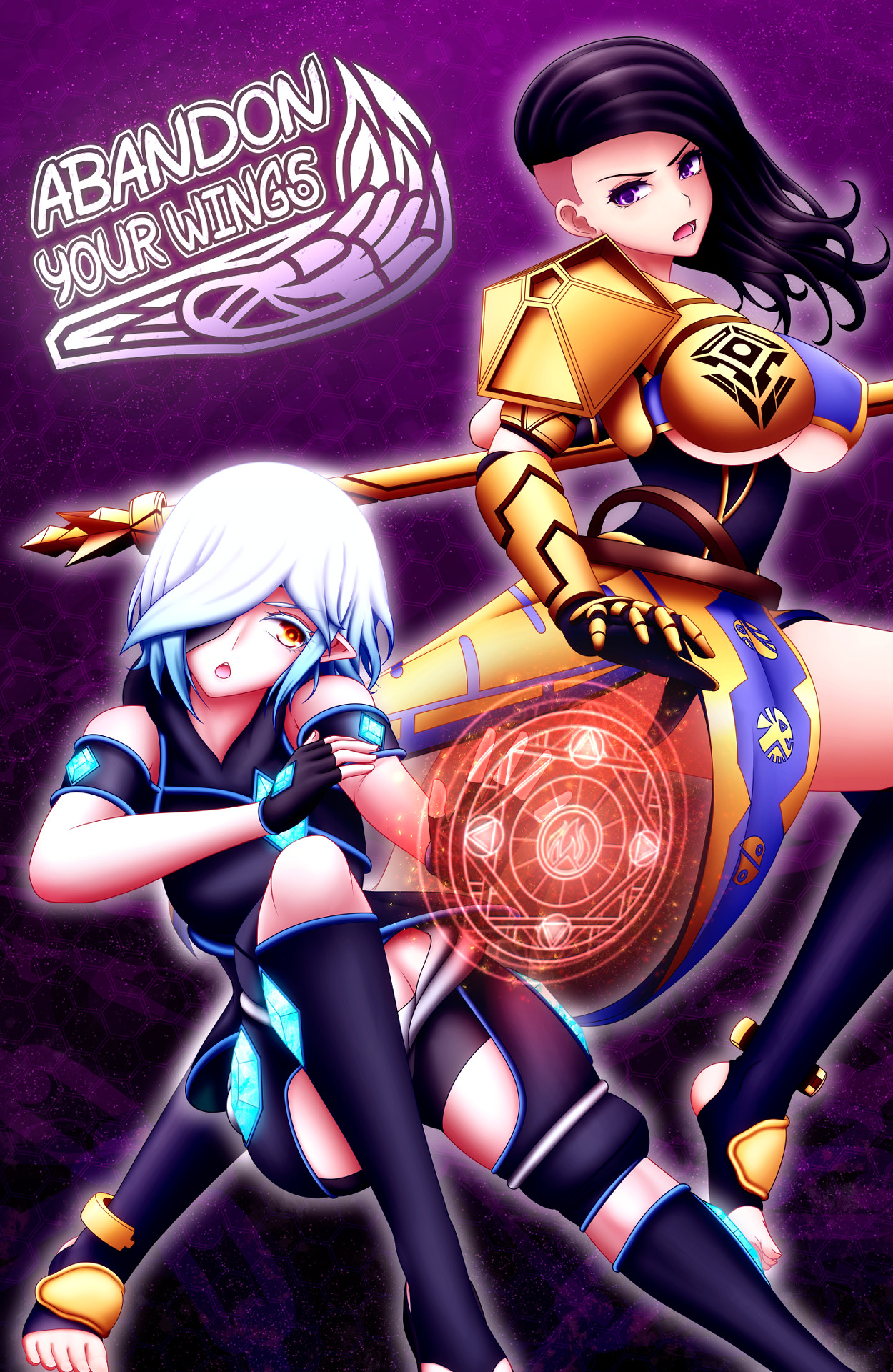 Back Now on Indiegogo !
Campaign Details
Campaign Page Indiegogo
Status Ending 12-06-2020
Funding $203
Goal $6,000
Backers 5
Avg Contribution $40
Genre(s) Action/Adventure & Fantasy

Connect

Creative Team

Two Female Adventurers Travel the World Overcoming Magic, Monsters, and Bounty Hunters. They Seek Sanctuary, But Only Find Pandemonium.

Victoria, an unruly elf with a dark past, has a bounty placed on her head. In her desire for peace, she only finds struggle and must continually escape for a better life. When attempting to evade a group of hunters, she encounters and befriends a mysterious female lancer, Nephia. These two "heroines" must traverse through their strange world, while dealing with the mysteries and mayhem that seem drawn to them.