AILSA DARK: WEREWOLVES & BAMPOTS - The FULL SAGA!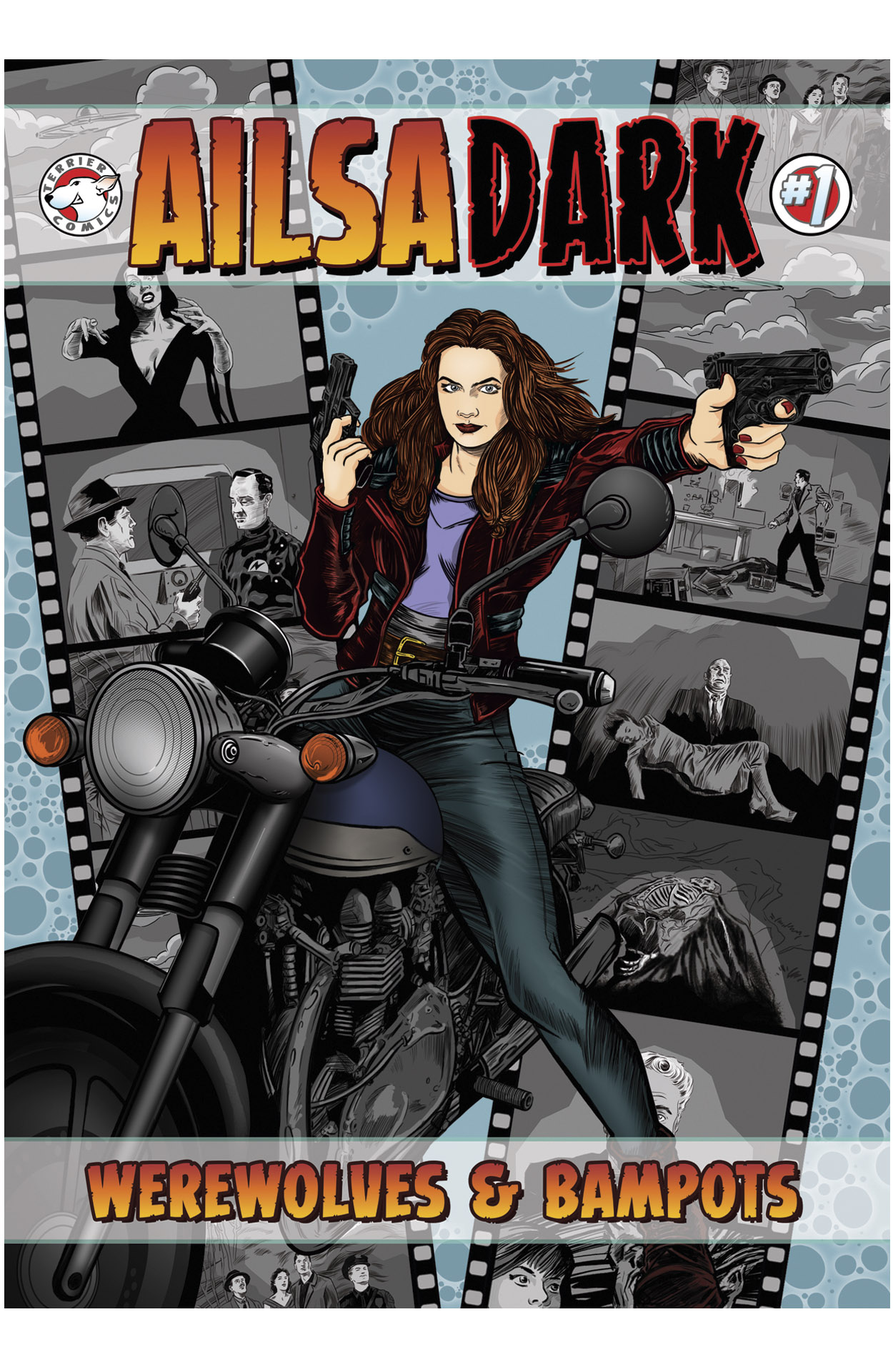 Campaign Details
Campaign Page Indiegogo
Status xClosed
Funding $5,904
Goal $1,052
Backers 91
Avg Contribution $64
Genre(s) Horror & Action/Adventure

Connect

Creative Team

Ailsa Dark is a Supernatural Heroine in the tradition of 'Bronze Age' horror characters from the pages of Vampirella, Werewolf by Night, Eerie and House of Hammer!

Two 36 page comics and one giant-sized 52 page conclusion bring you 124 pages of fear-filled fun!

Werewolves are killing their own kind and ghouls are devouring the remains!
The "Children of the Night" are staying in the shadows and keeping quiet... fearful of what's to come!

A mysterious antagonist is putting all the pieces into place for a deadly game that will culminate in the apocalyptic "Ceremony of the Wolf" and only Ailsa Dark can stop it!

Imagine a city and its people whose only hope for salvation lies within the darkness. This is Ailsa Dark's Glasgow... "no mean city"... and things are about to get biblical!