AILSA DARK: WEREWOLVES & BAMPOTS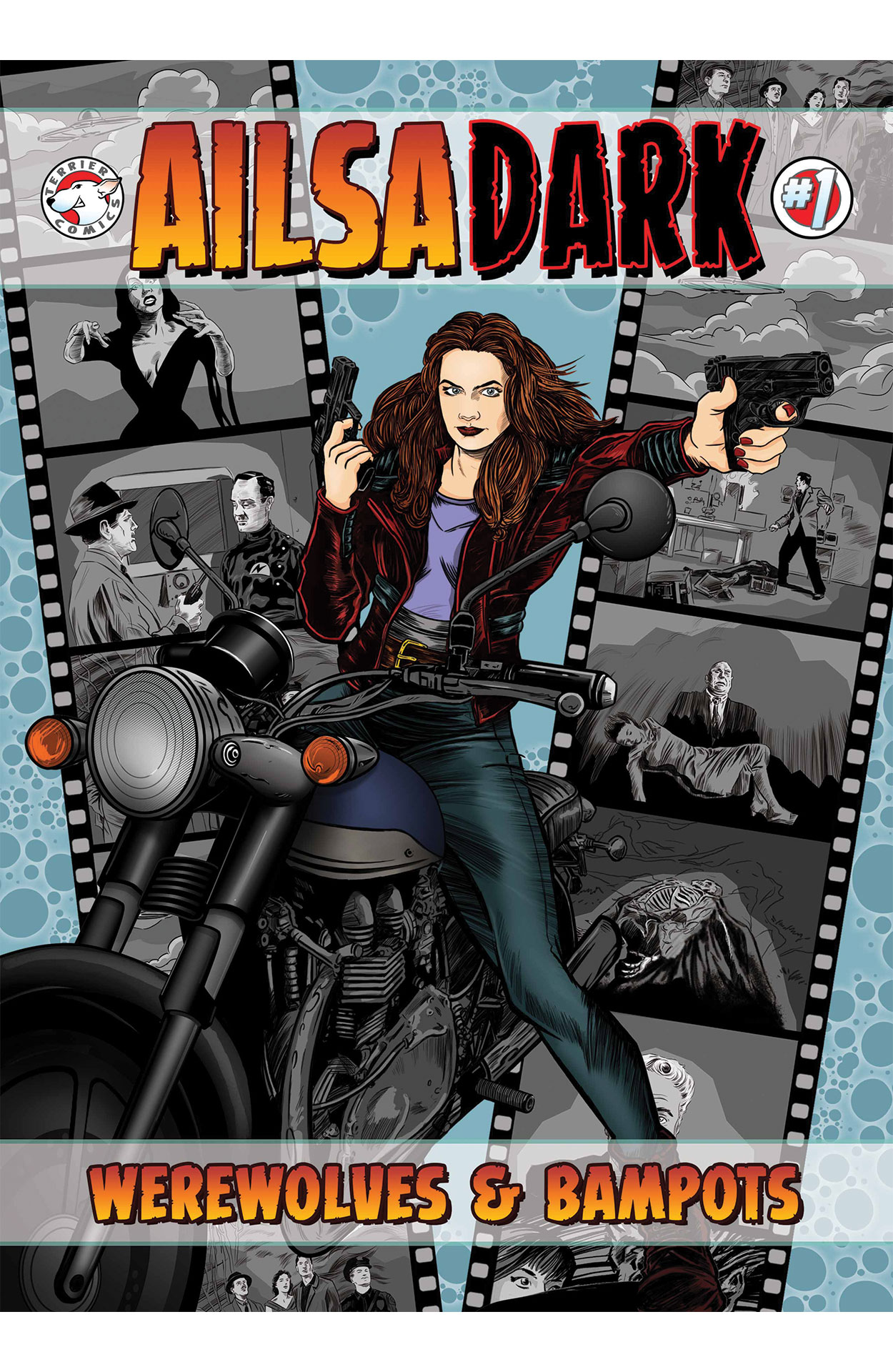 Campaign Details
Campaign Page Indiegogo
Status xClosed
Funding $3,519
Goal $984
Backers 86
Avg Contribution $40
Genre(s) Horror & Action/Adventure

Connect

Creative Team

Inspired by old-school horror comics, AILSA DARK is a thoroughly modern and fear-filled adventure!

AILSA DARK is a sexy late night horror hostess who presents B-movie gems like 'Plan 9 From Outer Space'. But, that's just a cover for who she really is. Ailsa protects the border between our world and the supernatural Otherworld, a fear-filled realm, where myth is reality.

Werewolves are killing their own kind and ghouls are devouring the remains!
The "Children of the Night" are staying in the shadows and keeping quiet... fearful of what's to come! A mysterious antagonist is putting all the pieces into place for a deadly game that will culminate in the apocalyptic "Ceremony of the Wolf" and only Ailsa Dark can stop it!

Imagine a city and its people whose only hope for salvation lies within the darkness. This is Ailsa Dark's Glasgow... "no mean city"... and things are about to get biblical!