Amazon Arrow: Immortal Reign #1 and Cosplay Bonus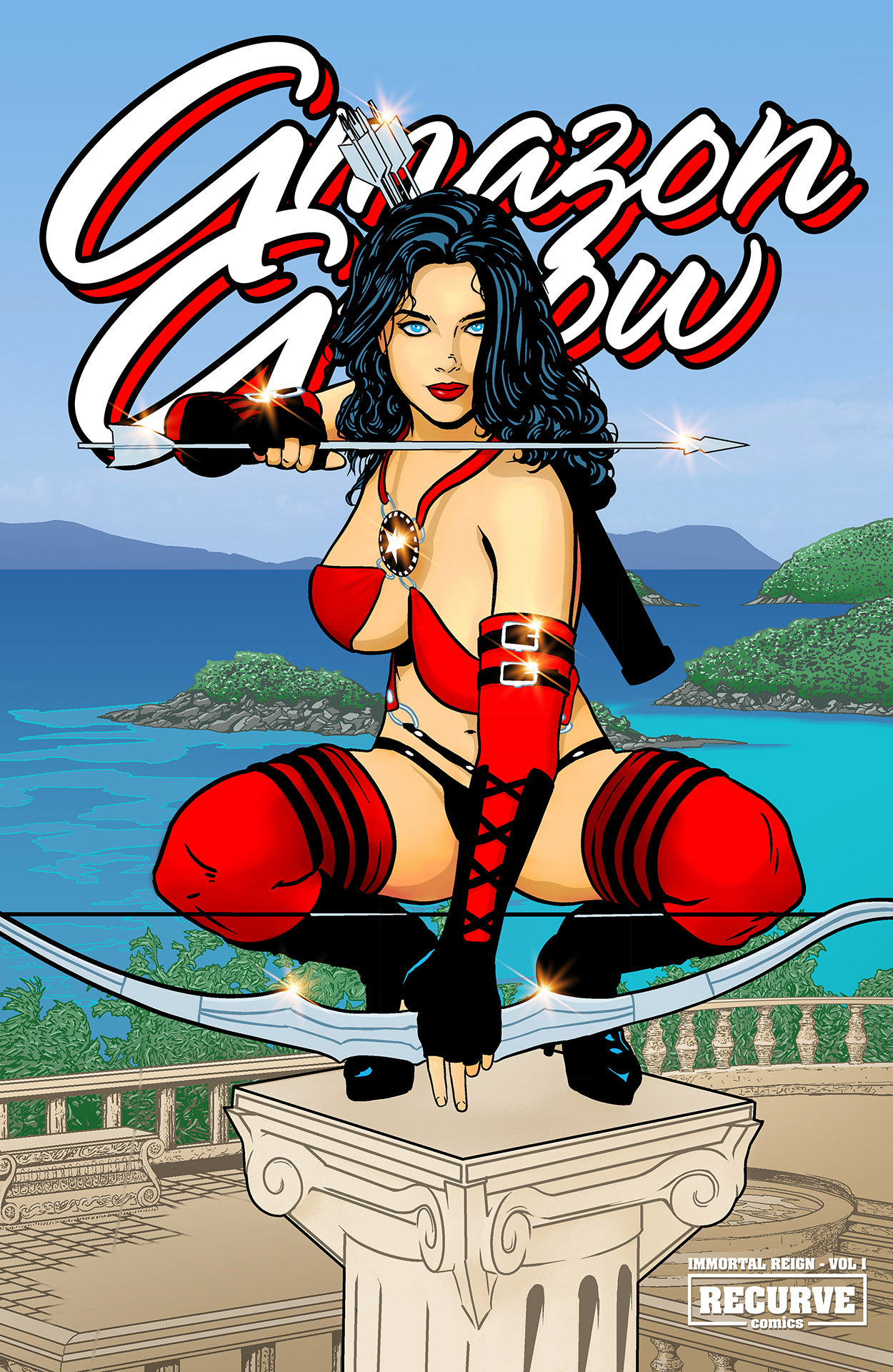 Back Now on Indiegogo !
Campaign Details
Campaign Page Indiegogo
Status InDemand
Funding $13,230
Goal $2,500
Backers 223
Avg Contribution $59
Genre(s) Action/Adventure & Superhero

Connect

Creative Team

Three glamorous and immortal superheroines fight mythological monsters to save the world!

For thousands of years, the death-defying heroine known as the Amazon Arrow has protected our realm from the forces of evil. Now, she is missing, her identity erased, her true power forgotten. The race is on to find her in time to prevent an invasion by the Underworld's monstrous undying army. Will a trio of glamorous and sexy warrior-women sacrifice everything to save us all? Or will an eternal love give rise to a new age of hell on Earth? Peril and adventure in the modern world collides with ancient mythology.