ArtWhale's Brain: Die, Spider!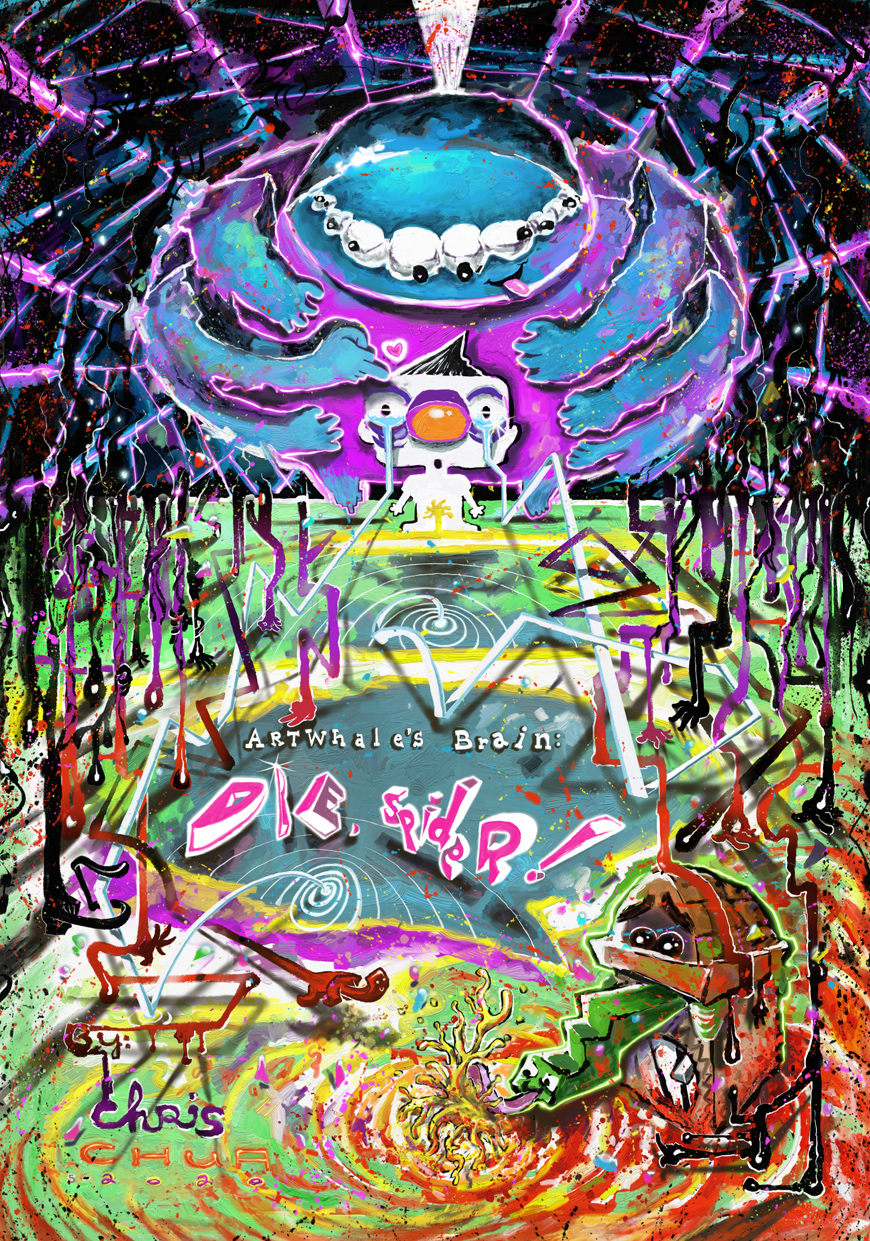 Campaign Details
Campaign Page Indiegogo
Status xClosed
Funding $1,273
Goal $500
Backers 29
Avg Contribution $43
Genre(s) Artbook & Comedy

Connect

Creative Team

ART book/DARK Humor book: Adult swim cartoons meets Cards Against Humanity meets Calvin & Hobbes meets Schindler's List 2.

This is a full color 64+ page collection of over-the-top 1-to-3 page comic gags and illustrations. Every page itself is also a unique art experience, jam packed with art and silly surprises.