Asami - Children of Rusu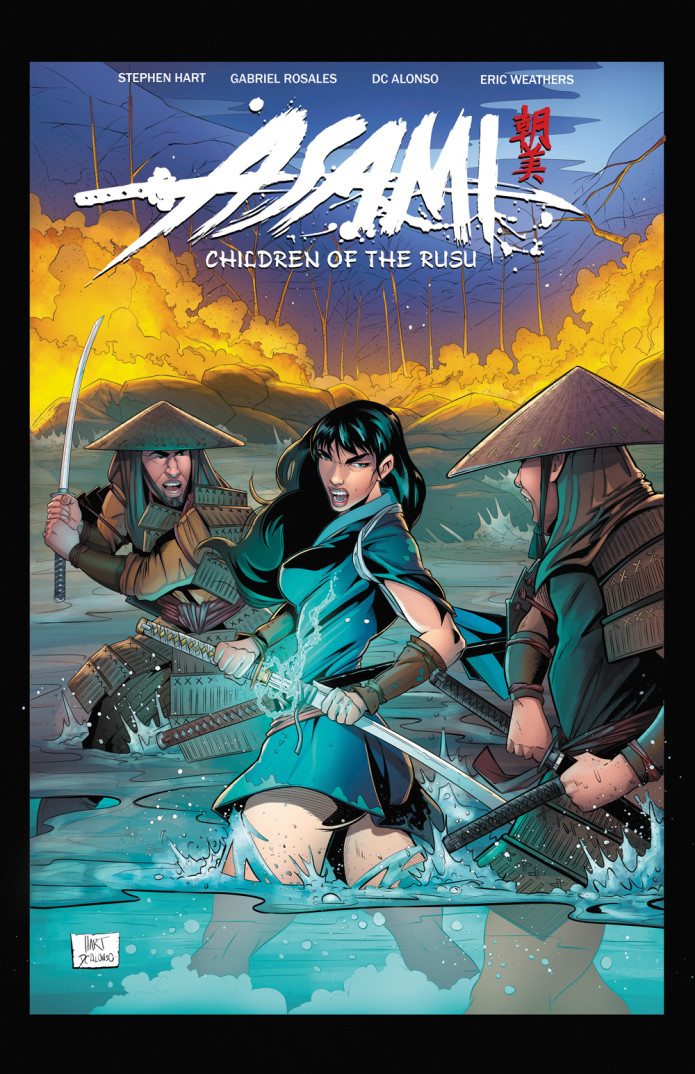 Campaign Details
Campaign Page Indiegogo
Status xClosed
Funding $13,785
Goal $5,000
Backers 469
Avg Contribution $29
Genre(s) Action & Sci-Fi

Connect

Creative Team

ContributorStephen Hart
ContributorGabriel Rosales
ContributorEric Weathers

Japan, late Edo period. A young samurai named Asami Nishimura is on a journey to save Japan from her former Clan and Daimyo. She is daughter of Kenichi Nishimura, a most trusted bodyguard to the current Daimyo of the Rusu clan. After troubles besiege their land at the hands of a Daimyo who has been chosen by the gods, Kenichi rebels against his lord and sends Asami away. Armed with a mysterious holy weapon Asami searches for a man named John Moses.