Atomic Family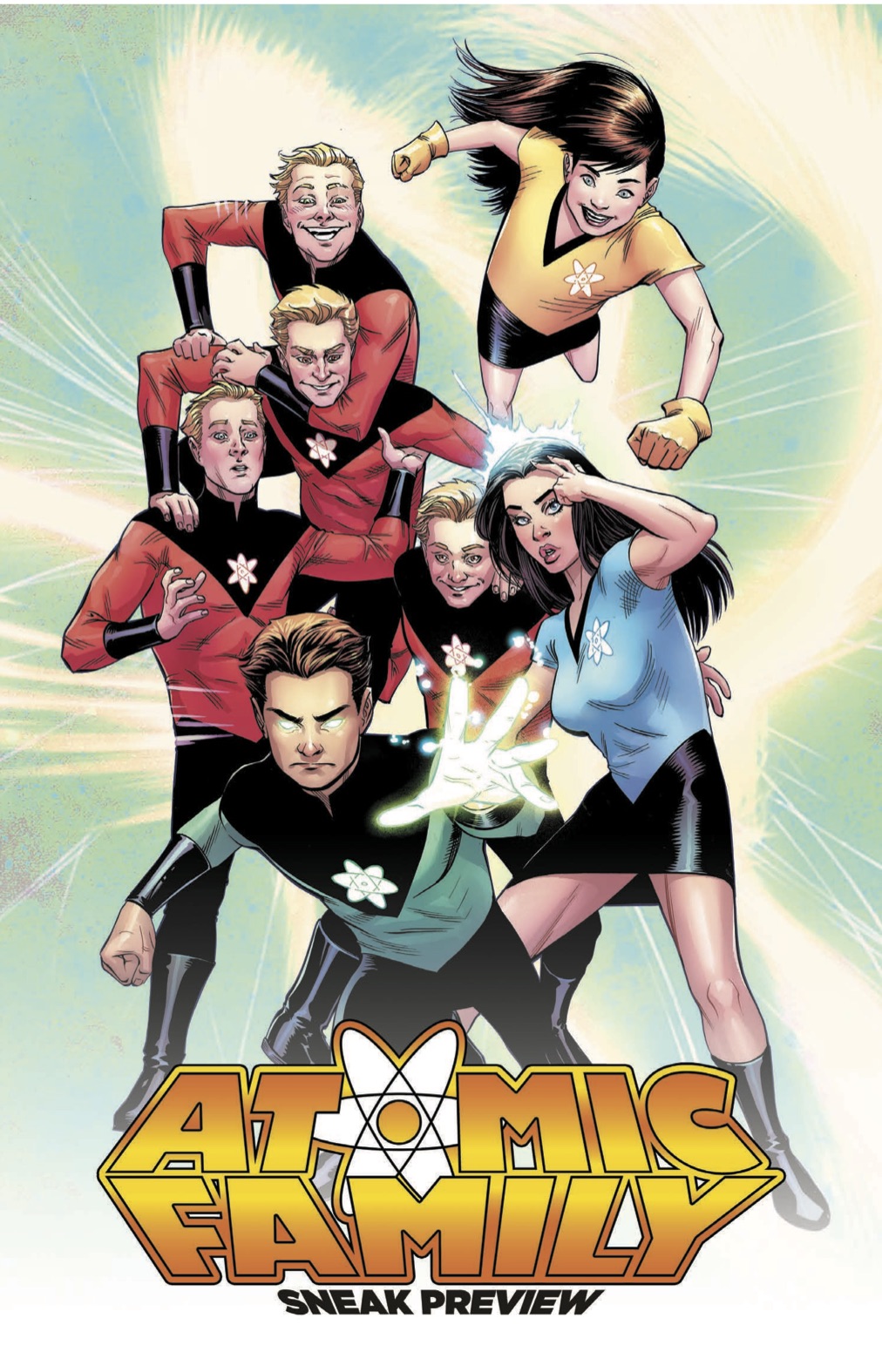 Campaign Details
Launch Date N/A
Genre(s) Action-Adventure & Superhero
Connect
Creative Team
Writer Mike S. Miller
ContributorVincenzo Sansone
ContributorPeriya Pillai
ContributorBill Tortolini
In the tradition of great 'family' heroes who have seemingly disappeared from comic book shelves, comes the All American: ATOMIC FAMILY.
A cross between 'Honey, I Shrunk the Kids', and 'The Incredibles', the Atomic Family is an adventure series about an eccentric father who is an inventor and scientist of sorts, that delved a little too deeply into breaking dimensional barriers. He, and his family, are sucked into a rift in space/time and their very DNA is exposed to celestial powers that change them forever!
Returning to our world, reborn with power and purpose, they fight the forces of darkness and boredom as the ATOMIC FAMILY!