THE BERSERKONAUT Comic Book- Issue 1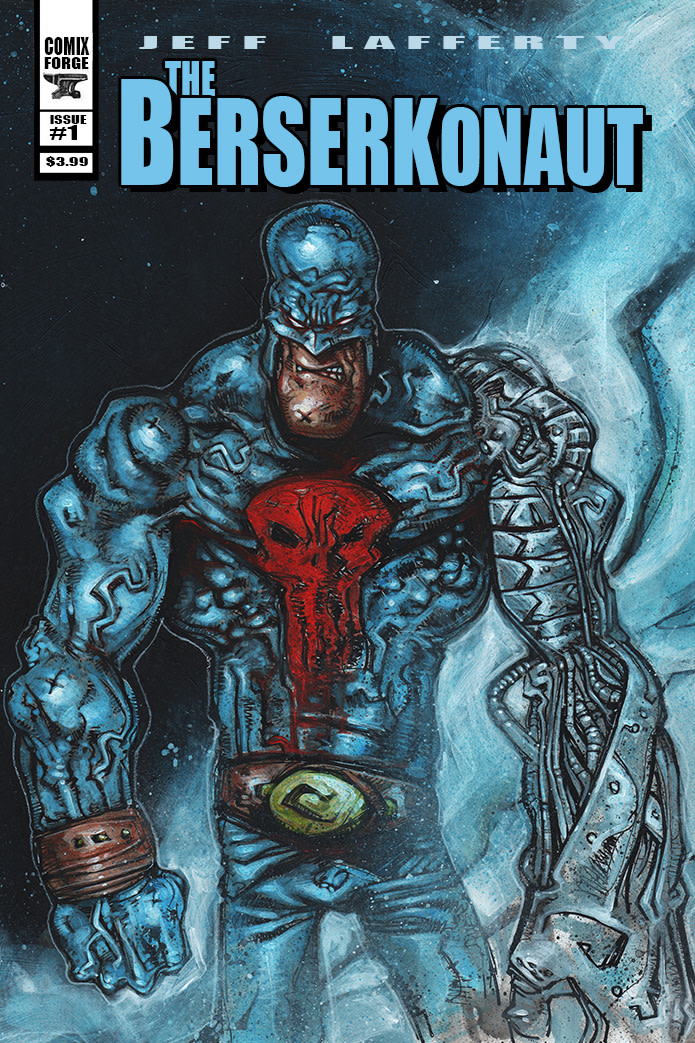 Campaign Details
Campaign Page Indiegogo
Status xClosed
Funding $9,092
Goal $3,500
Backers 361
Avg Contribution $25
Genre(s) Sci-Fi

Connect

Creative Team

A mysterious monster hunter, known as the Berserkonaut, investigates a late night break-in at the Megatroit Museum of Natural History. There he encounters his villainous match, a grotesque fiend called The Frankenborg! Their titanic twelve page battle is just the start of an epic adventure, where the Berserkonaut will be pushed to his very limits. Come along as he fights to save the woman he loves, the city of Megatroit and the entire planet from a forthcoming zombie apocalypse!