BLACKHART MANOR - A 'Lovecraftian' horror-zine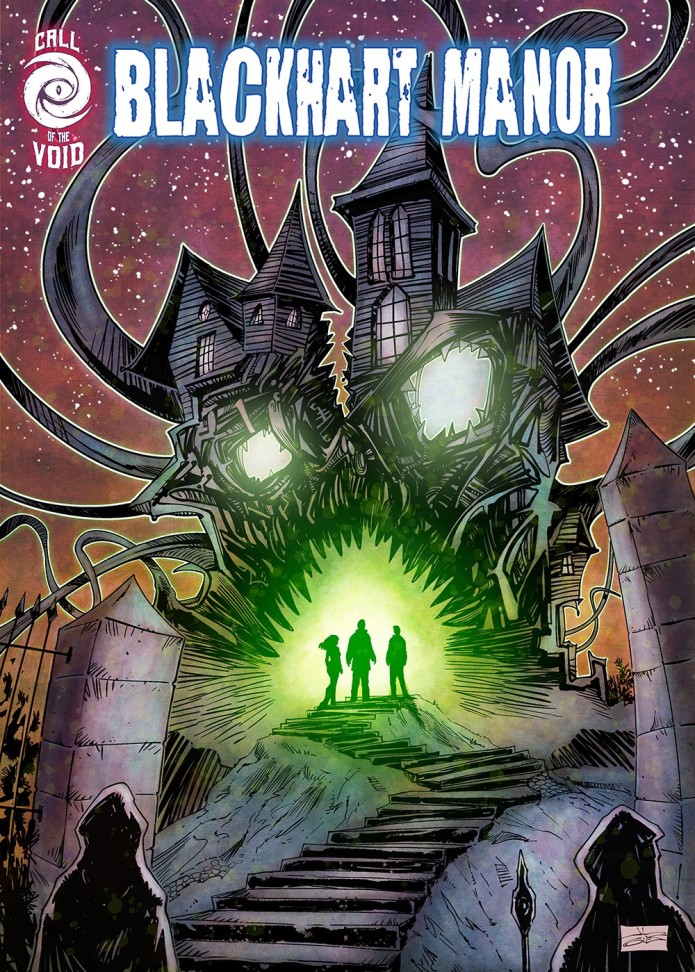 Campaign Details
Campaign Page Indiegogo
Status xClosed
Funding $5,497
Goal $2,500
Backers 130
Avg Contribution $42
Genre(s) Horror

Connect

Creative Team

BLACKHART MANOR - A 'Lovecraftian' horror-zine

A training drill at a derelict manor spirals into a world of terror for a team of close firefighters

BLACKHART MANOR is a self-contained 40 page one-shot. The second volume to a series of interconnected pulp horror stories, featuring a new breed of "Lovecraftian" inspired monsters by Gilbert Deltrez & J.L. Giles. This particular story here is co-created with special guest, Marinus Reininga!