Blade Devil: Ghosts of the Past Graphic Novel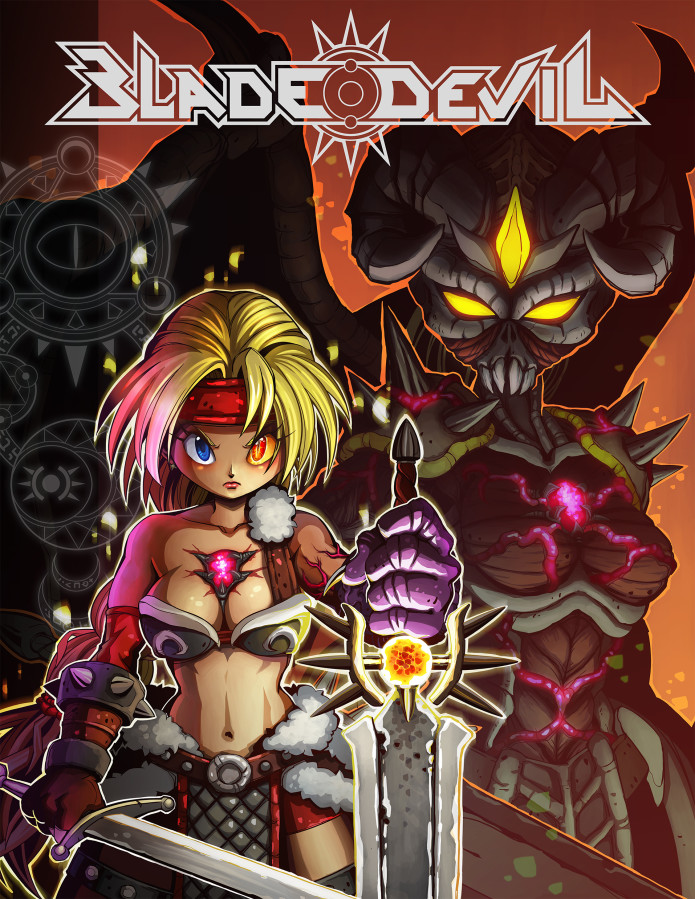 Campaign Details
Campaign Page Indiegogo
Status xClosed
Funding $330,967
Goal $500
Backers 4995
Avg Contribution $66
Genre(s) Fantasy & Manga

Connect

Creative Team

Trending

Totals reflect values captured at 11:55pm PST each day.

A warrior sacrifices her humanity to save her sister's soul.

What would you sacrifice to save a loved one from a fate worse than death?

That is the question Ashyara faces on a daily basis in this broken, dying world. Mortally wounded and running out of time, she was forced into a deal with the devil. Now she continues her quest well beyond her natural lifespan.

Her existence sustained by the consumption of souls, Ashyara and her demonic partner Qaj find themselves in a bit of a predicament. Their target is nearby, but a series of unfortunate events have left them completely drained with no time to recover. And if that wasn't bad enough, another threat approaches the nearby town of Strin.

Will Ashyara give in to demonic influence and sacrifice a few to save many? Will she decide it's not her problem and let the town fend for itself? Or will she offer herself up in an attempt to save everyone? Why do we even need to ask?