Blue Bastion - Comic Series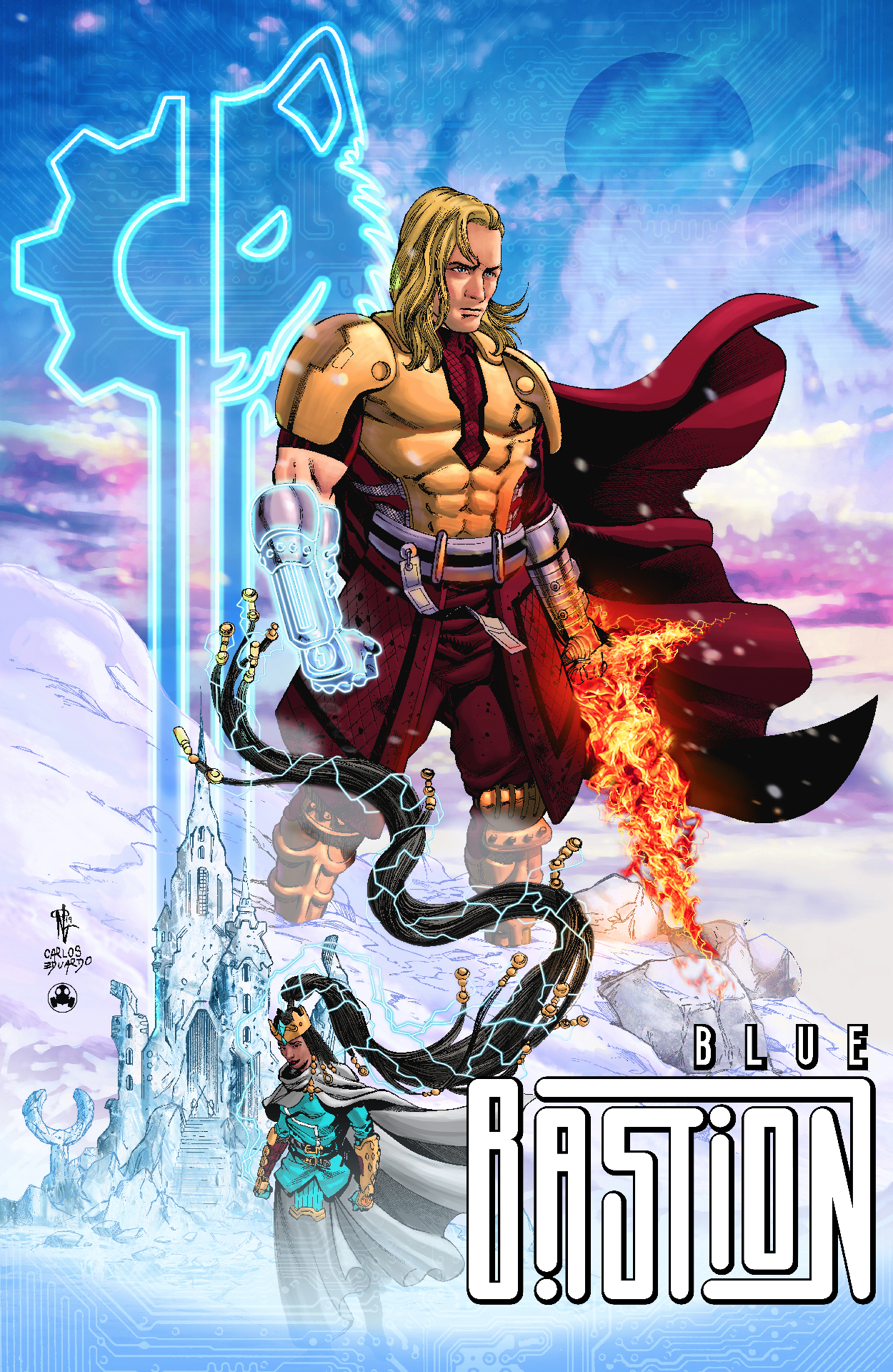 Campaign Details
Campaign Page Indiegogo
Status xClosed
Funding $3,800
Goal $20,000
Backers 113
Avg Contribution $33
Genre(s) Sci-Fi & Fantasy

Connect

Creative Team

Writer T.E. Marshall
ContributorRod Luper
ContributorCarlos Eduardo
ContributorArtecida
ContributorPriscila Souza

Enter an original fantasy world where everyone has a bit of magic at their fingertips!

Blue Bastion takes place in a world where all citizens where gauntlets. It follows renegade citizen Euclid Syfer and his robotic lion Fiona as they compete in a chariot racing championship called The Path to Kingship.