Blue Phoenix Comic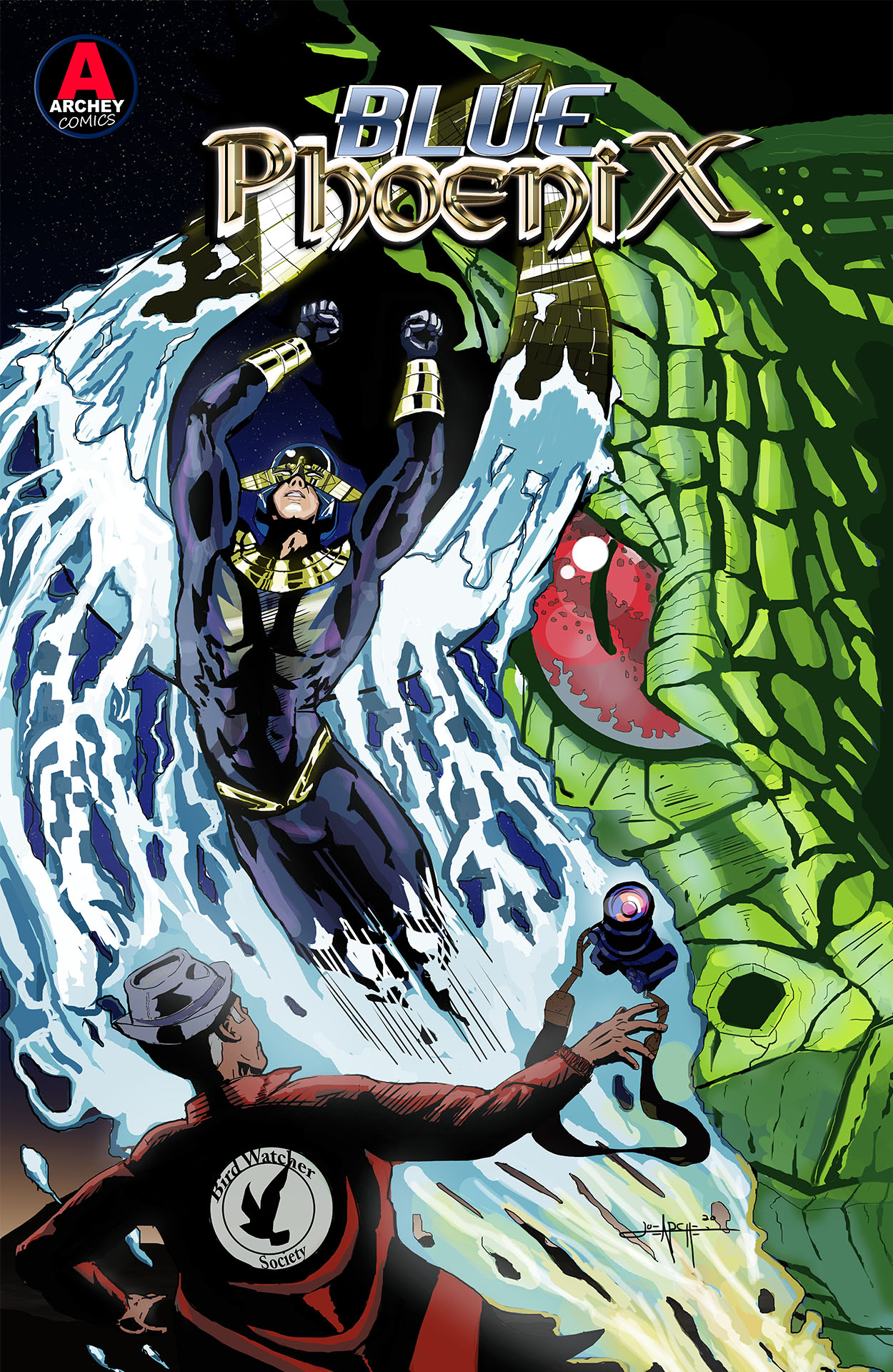 Campaign Details
Campaign Page Indiegogo
Status xClosed
Funding $2,122
Goal $500
Backers 44
Avg Contribution $48
Genre(s) Superhero & Action/Adventure

Connect

Creative Team

When an ancient evil is awakened, only ancient power can stop it!

Young Will Wryneck, a rookie cop, comes across an Egyptian relic, and he is granted the power of the SUN!

This is part one of an epic series where you will follow our hero to find godly power, archaic enemies, and dark secrets!

Back this hand crafted, fully colored, 24 plus page comic book now! And bring this universe to life!

We jump right into the action with a fight between our hero and a hidden foe though the eyes of a civilian. Will Wryneck needs to decide how to deal with this ancient newfound power while working as a new police officer and figuring out how and why this relic came to him.