Book of Legend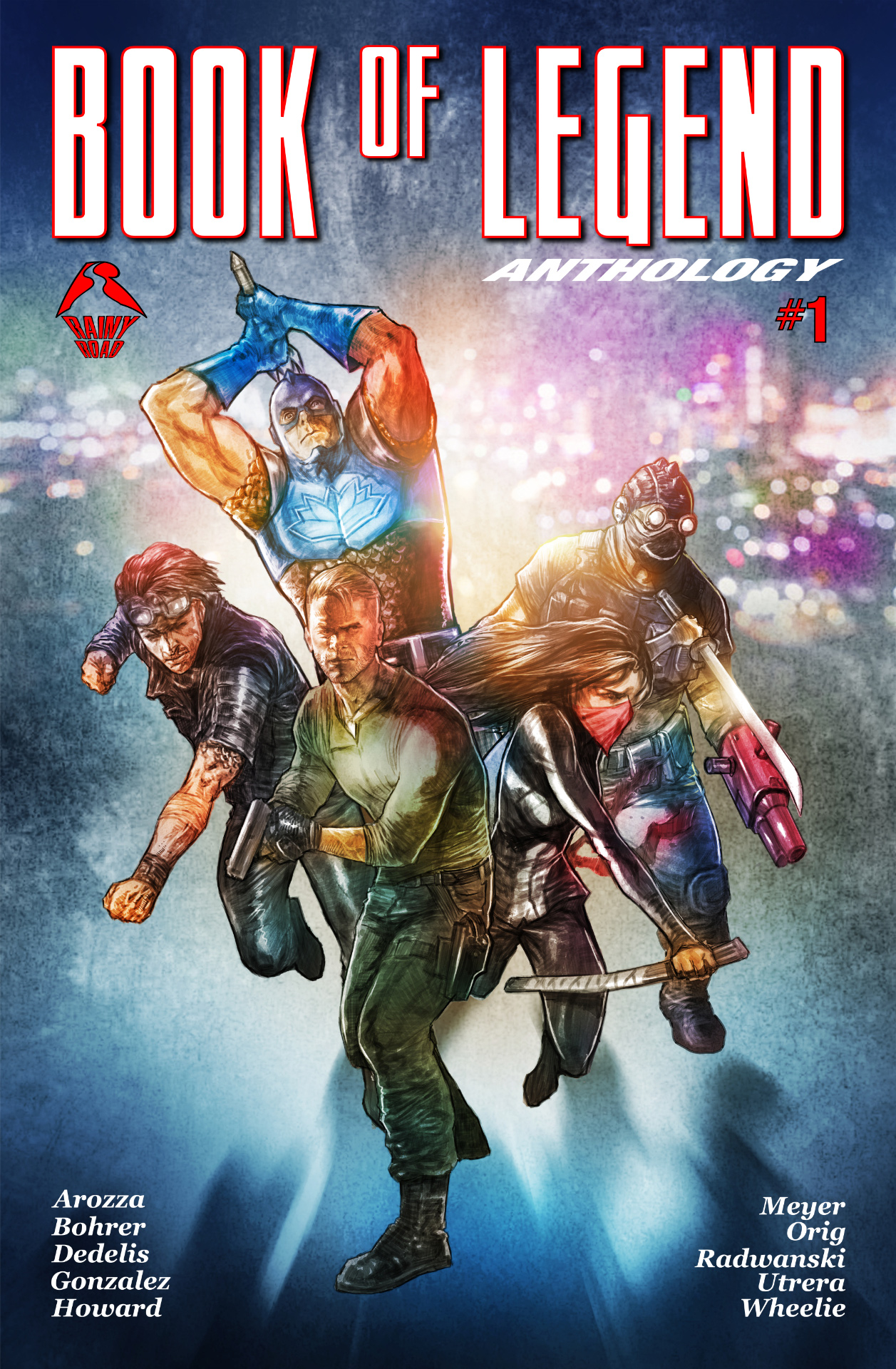 Campaign Details
Campaign Page Kickstarter
Status xClosed
Funding $684
Goal $600
Backers 18
Avg Contribution $38
Genre(s) Action/Adventure & Sci-Fi

Connect

Creative Team

Writer Michael T Gonzalez
Letterer Michael T Gonzalez
ArtistOlan Orig
ArtistLucas Meyer
ArtistP.R. Dedelis
ArtistJohn-Paul Howard
ArtistFabricio Bohrer
ArtistAce Wheelie
ArtistEmilio Utrera
ArtistErwin J Arozza
ArtistMac Radwanski

52-page anthology with pulp gangsters, vampire hunters, killer robots, ninja assassins, mythical heroes and interdimensional combat.

9 short stories about the classic struggle between good and evil. In a variety of genres such as superhero, sci-fi, pulp crime, martial arts and action-adventure.