BRIC-A-BRAC #1: A Fantasy Christmas Story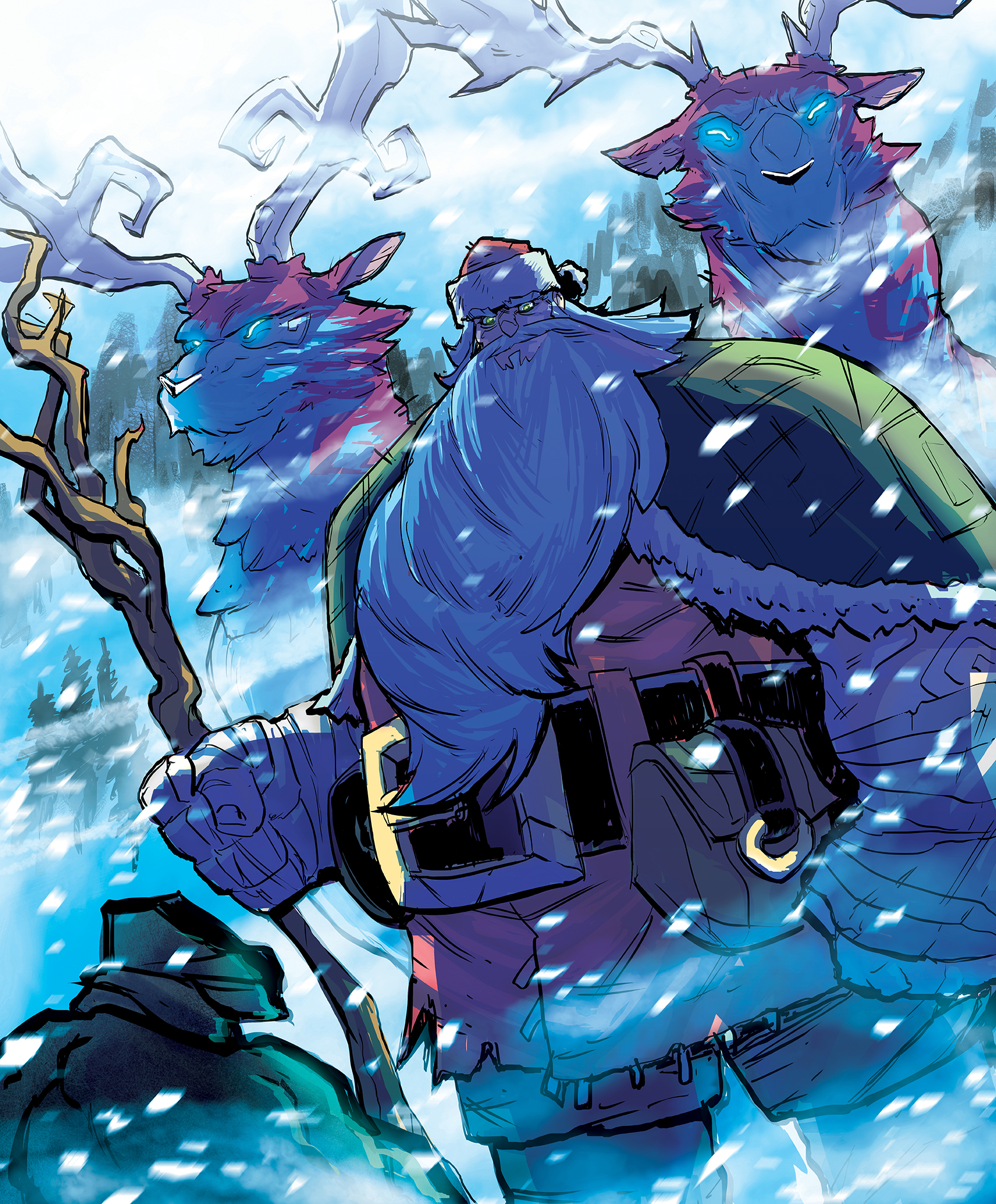 Back Now on IndieGoGo!
Campaign Details
Campaign Page Indiegogo
Status InDemand
Funding $5,622
Backers 195
Avg Contribution $28
Genre(s) Sci-Fi & Fantasy

Connect

Creative Team

Rudolph the Red-Nosed Reindeer and Star Wars combined!

Nutcracker Armies, Good King Wenceslas, and yuletide creatures wage war on Planet Christmas!