BRIC-A-BRAC #3: A Fantasy Christmas Story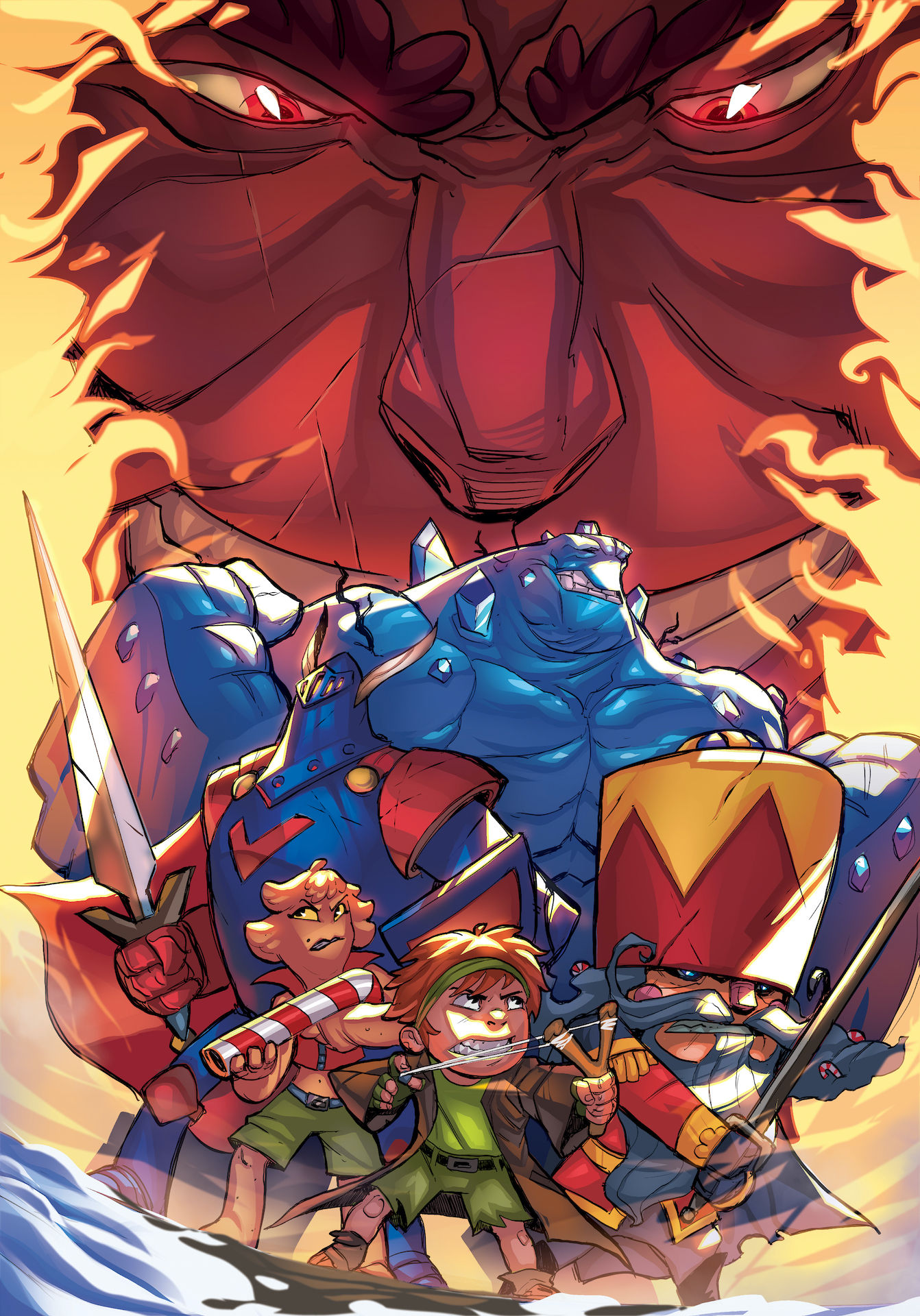 Back Now on Indiegogo !
Campaign Details
Campaign Page Indiegogo
Status Ending 01-31-2022
Funding $3,013
Goal $6,000
Backers 107
Avg Contribution $28
Genre(s) Children & Action/Adventure

Connect

Creative Team

Writer Ryan Haack
ArtistRafael Sam
LettererErik Hodson

A secret enemy has turned the tides of the War on Planet Christmas! Can the holiday still be saved?

The serine and peaceful Planet Christmas has been thrown into all-out WAR! The evil Nutcrackers have teamed up with a mysterious alien warlord to take the world for their own! Father Christmas is missing and Christmas Spirit is fleeting! That is, unless our hero Garret and his allies can stop this madness before it's too late!