Camel Moon's 'Hail Salad' Comic Issue 1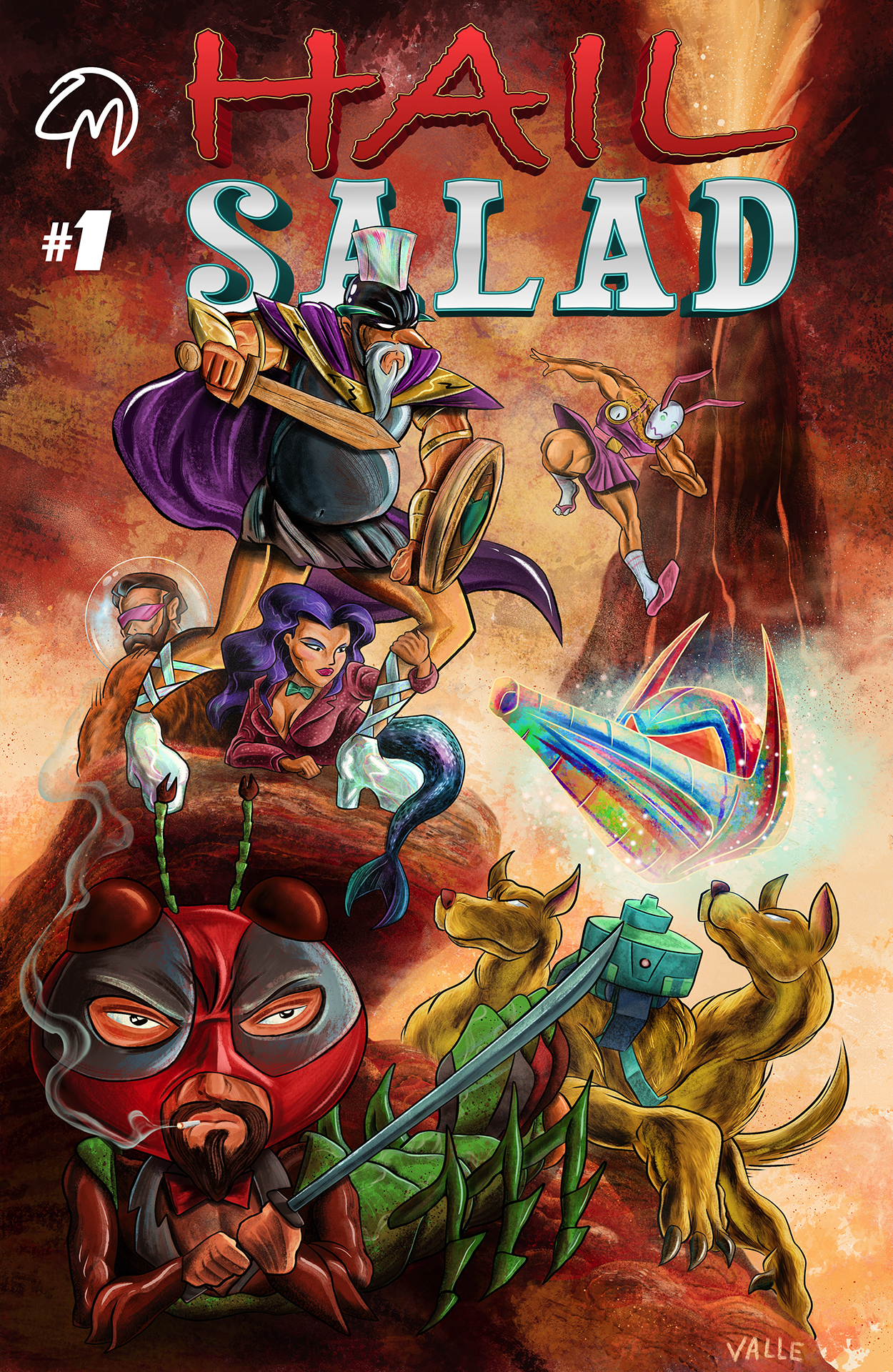 Back Now on Indiegogo !
Campaign Details
Campaign Page Indiegogo
Status InDemand
Funding $48,102
Goal $1,000
Backers 686
Avg Contribution $70
Genre(s) Comedy & Fantasy

Connect

Creative Team

A cartoonized Fantasy version of 'The Iliad' called the Trol-jan War.

The Trol-jan War' recounts the early days of CG and the collected efforts of CG greats in t̶h̶e̶i̶r̶ ̶a̶t̶t̶e̶m̶p̶t̶ ̶t̶o̶ ̶c̶o̶m̶b̶a̶t̶ ... the DECIMATION of whacked-out trolls, but done in the cartoon stylings you've come to know and love!