CAPTAIN LUV: Rise Of The Pirate King - Chapter 1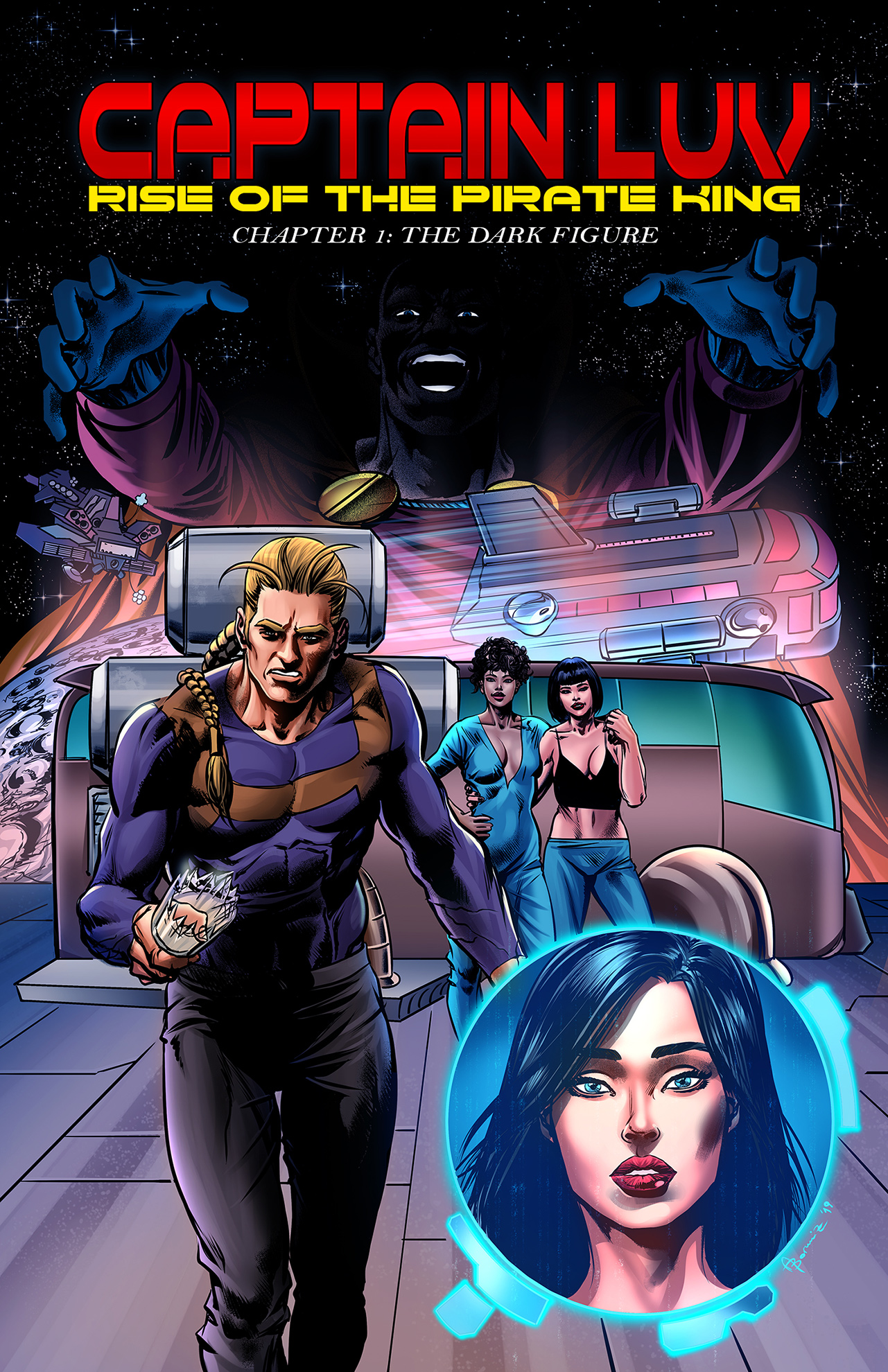 Campaign Details
Campaign Page Indiegogo
Status xClosed
Funding $15,370
Goal $1,500
Backers 275
Avg Contribution $55
Genre(s) Sci-Fi & Fantasy

Connect

Creative Team

Space pirates have organized under a mysterious new leader who is obsessed with killing Captain Luv

SPACE TRUCKER!! SPACE PIRATES!! SPACE SHIPS!! ARTIFICIAL INTELLIGENCE!!
The adventures have begun. Join Captain Luv and SPAID as they find themselves getting into situations that can change the course of the solar system.


"CAPTAIN LUV: RISE OF THE PIRATE KING" - Chapter 1 is 24 beautiful full color pages and the first of 6 chapters. Each chapter will be from 24 to 32 pages in length. This is part of an ongoing series featuring Captain Luv.

YOU'LL FALL IN LOVE WITH LUV!


THIS BOOK IS RATED 'MATURE'. There is sex, violence, profanity, nudity, and other mature themes. This book is not designed for children.