Captain Luv: The Hero Of The Cleansing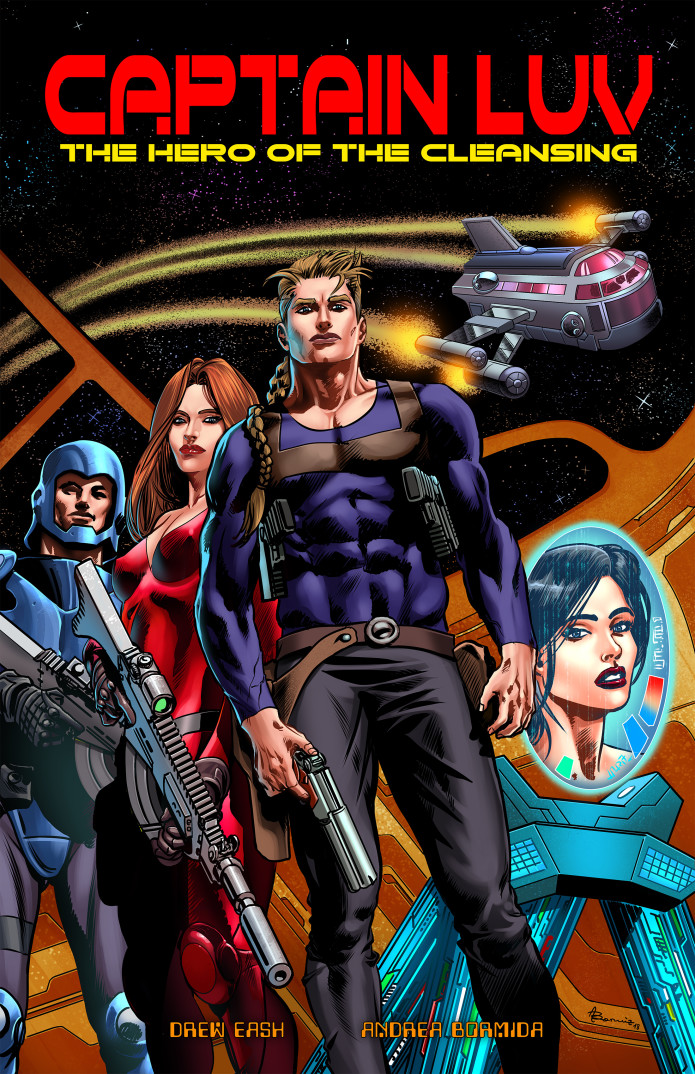 Campaign Details
Campaign Page Indiegogo
Status xClosed
Funding $10,702
Goal $1,500
Backers 304
Avg Contribution $35
Genre(s) Sci-Fi & Fantasy

Connect

Creative Team

Space Trucker/War Hero & A Rogue A.I. Team Up To Save The Solar System (Sci-fi/Adventure - Mature)

Captain Luv is a space trucker and a former war hero. Accompanied by a rogue artificial intelligence, named SPAID, he reluctantly finds himself on adventures that could affect the course of the solar system.