CatDad & SuperMom: An Elefart Never Forgets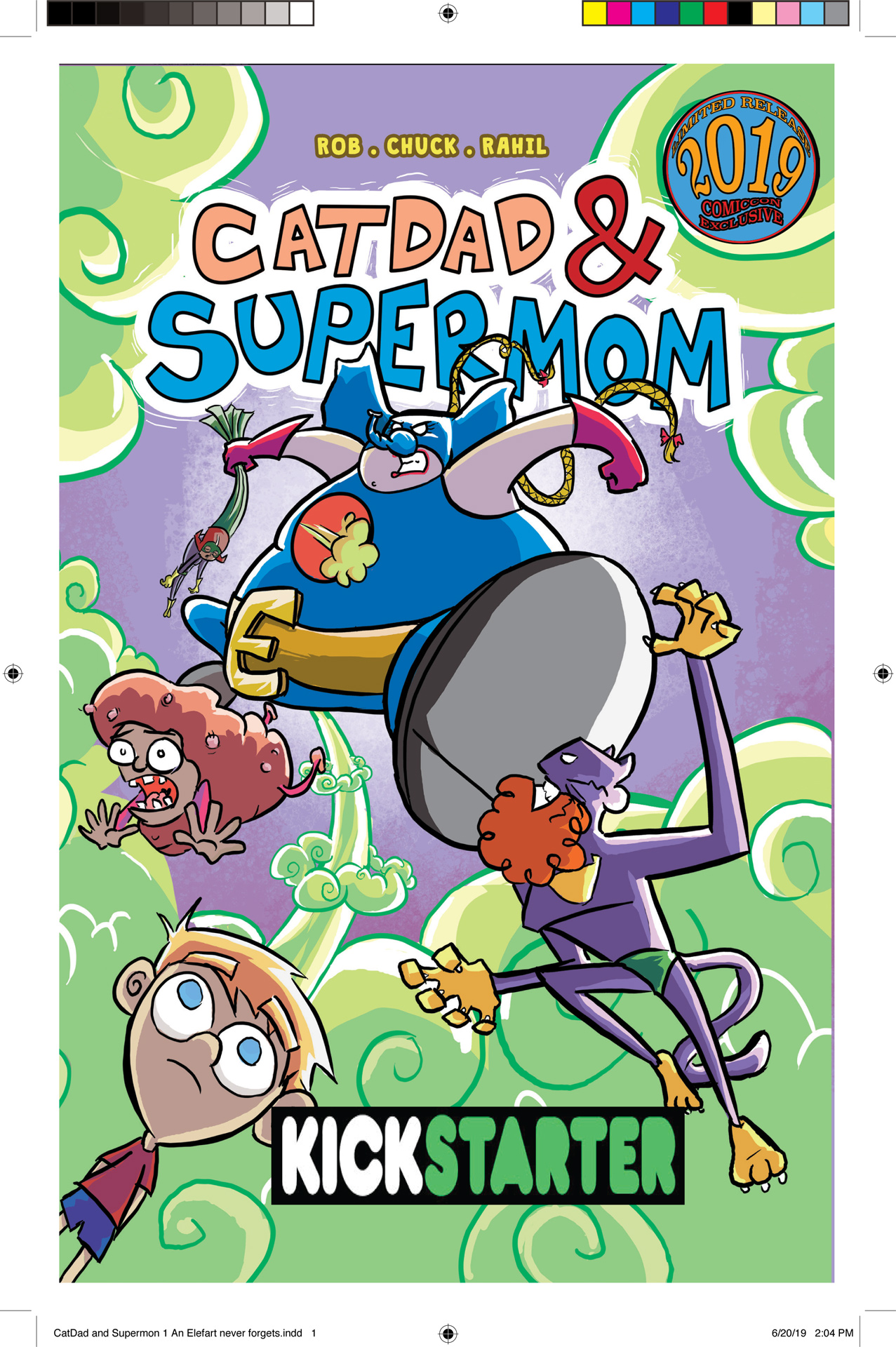 Campaign Details
Campaign Page Kickstarter
Status xClosed
Funding $1,668
Goal $333
Backers 120
Avg Contribution $13
Genre(s) Comedy & All Ages

Connect

Creative Team

CreatorRobert Gregory
Co-WriterRobert Gregory
Co-WriterChuck Pineau
Co-WriterRahil Mohsin
ArtistRahil Mohsin

Teaching Morals with Farts that be shaped as anything, in a Battle Against Bullying.

CATDAD & SUPERMOM ORIGIN STORY

Robert Gregory wanted to tell Stories about how children of Creative Parents can effect and inspire their children. The Project failed to go past a single issue but Rob fell in love with the idea that Comics can teach morals and love watching children light up while reading the book.

So he took His character that where meant to really not go anywhere and launched a new series with Morals and Kids literacy being the driving force behind it. Using SuperedHeros he plans to launch an ongoing series that can help children learn morals in a fun and colorful way.