Chaotic Flux issue 2: Aliens vs Monsters part 2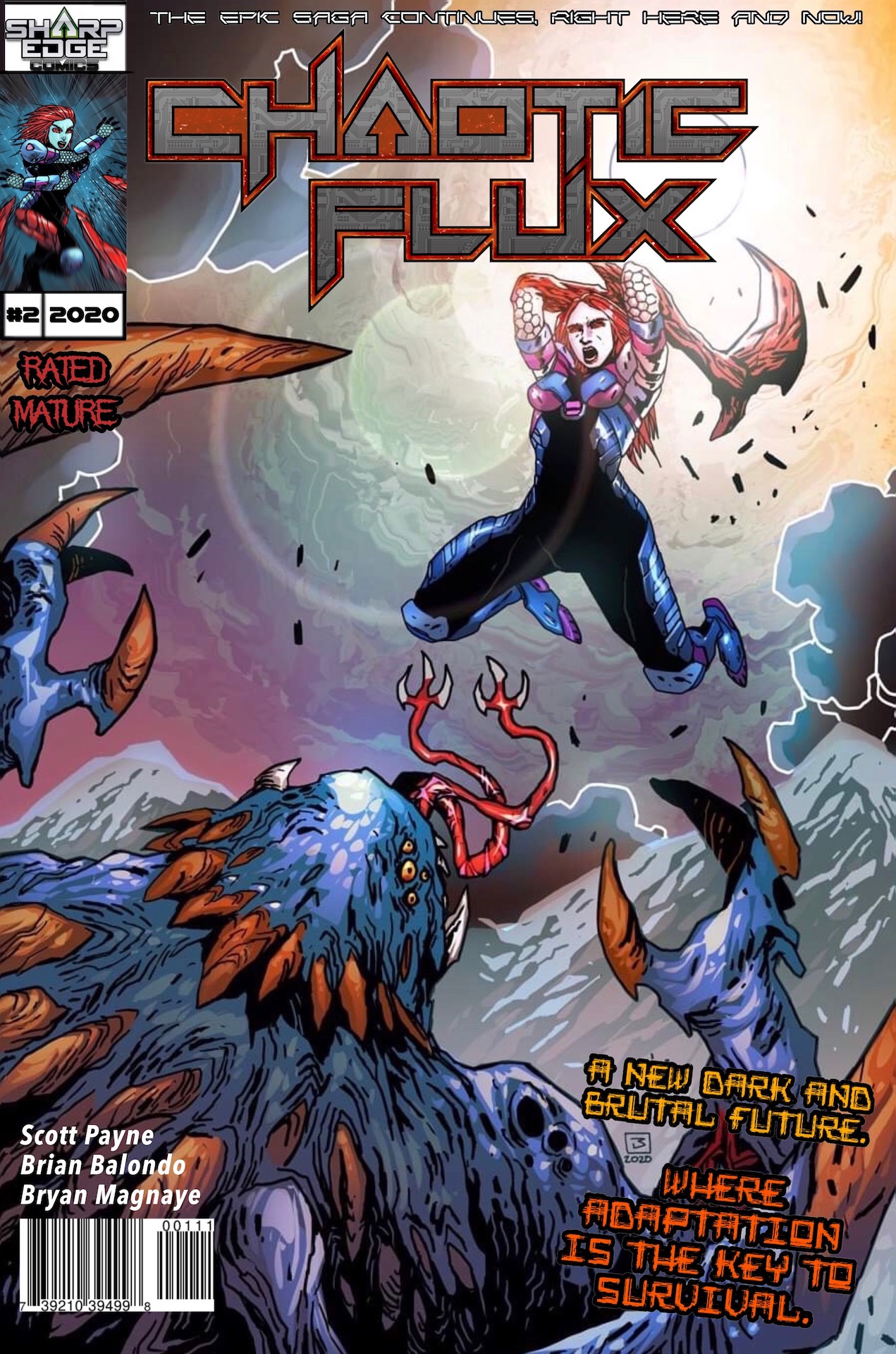 Campaign Details
Campaign Page Indiegogo
Status xClosed
Funding $6,050
Goal $4,000
Backers 195
Avg Contribution $31
Genre(s) Sci-Fi & Horror

Connect

Creative Team

Trending

Totals reflect values captured at 11:55pm PST each day.

Zithara is in a race against time to save an innocent family from a horrific mutant abomination.

Issue #2 picks up where issue #1 leaves off, focusing on how Zithara is thrust into a tense race against time to save a human family from becoming the flesh-devouring Dreadfiend's next meal. The Dreadfiend from issue #1 continues to give Zithara hell, constantly adapting and outsmarting her, she has to give it her all before time runs out.

Can Zithara, a gifted alien-human hybrid warrior, out do the beast or is all hope lost?