Chateau Obsidian #1 & 2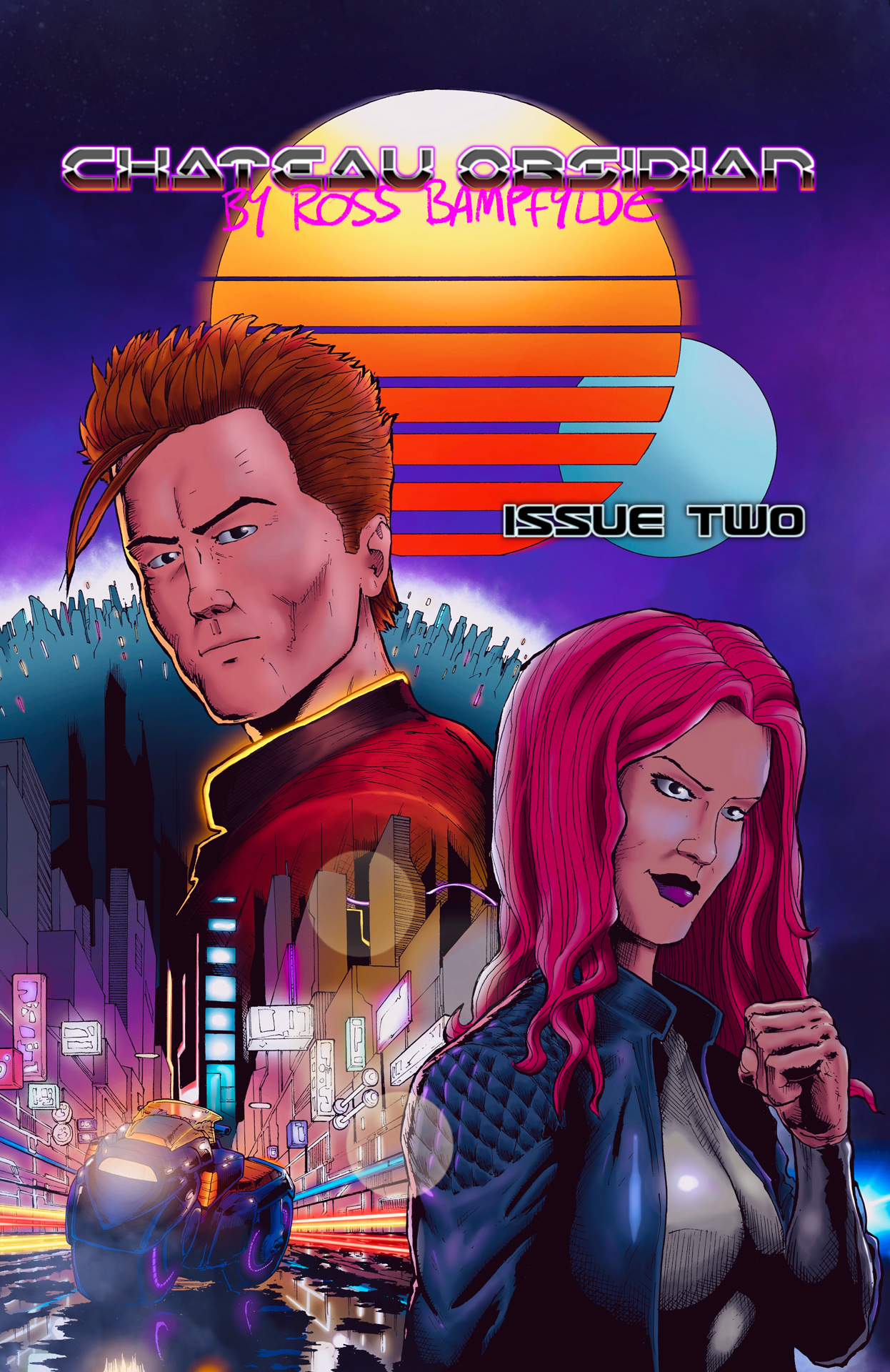 Campaign Details
Campaign Page Indiegogo
Status xClosed
Funding $1,358
Goal $652
Backers 35
Avg Contribution $38
Genre(s) Cyberpunk & Sci-Fi

Connect

Creative Team

Trending

Totals reflect values captured at 11:55pm PST each day.

The Starship Mayflower is coming home. It's a race against time to uncover the former cruise ship's darkest secrets and halt its collision course with Earth. An epic generation-spanning journey through space, time and consciousness. Tasting notes provided.

Aboard the cruise Starship Mayflower in the far future, holiday holographic Jack goes in search of some missing data from his camera to uncover a conspiracy that will affect everyone on board forever. Meanwhile something strange is growing in the ship's vineyard.

Centuries later, with the ship now in pirate hands, Captain Featherstone and his android first mate must journey through their ship's uncharted civilisation in search of a mythical being who has sent the ship hurtling towards Earth.