Chateau Obsidian #3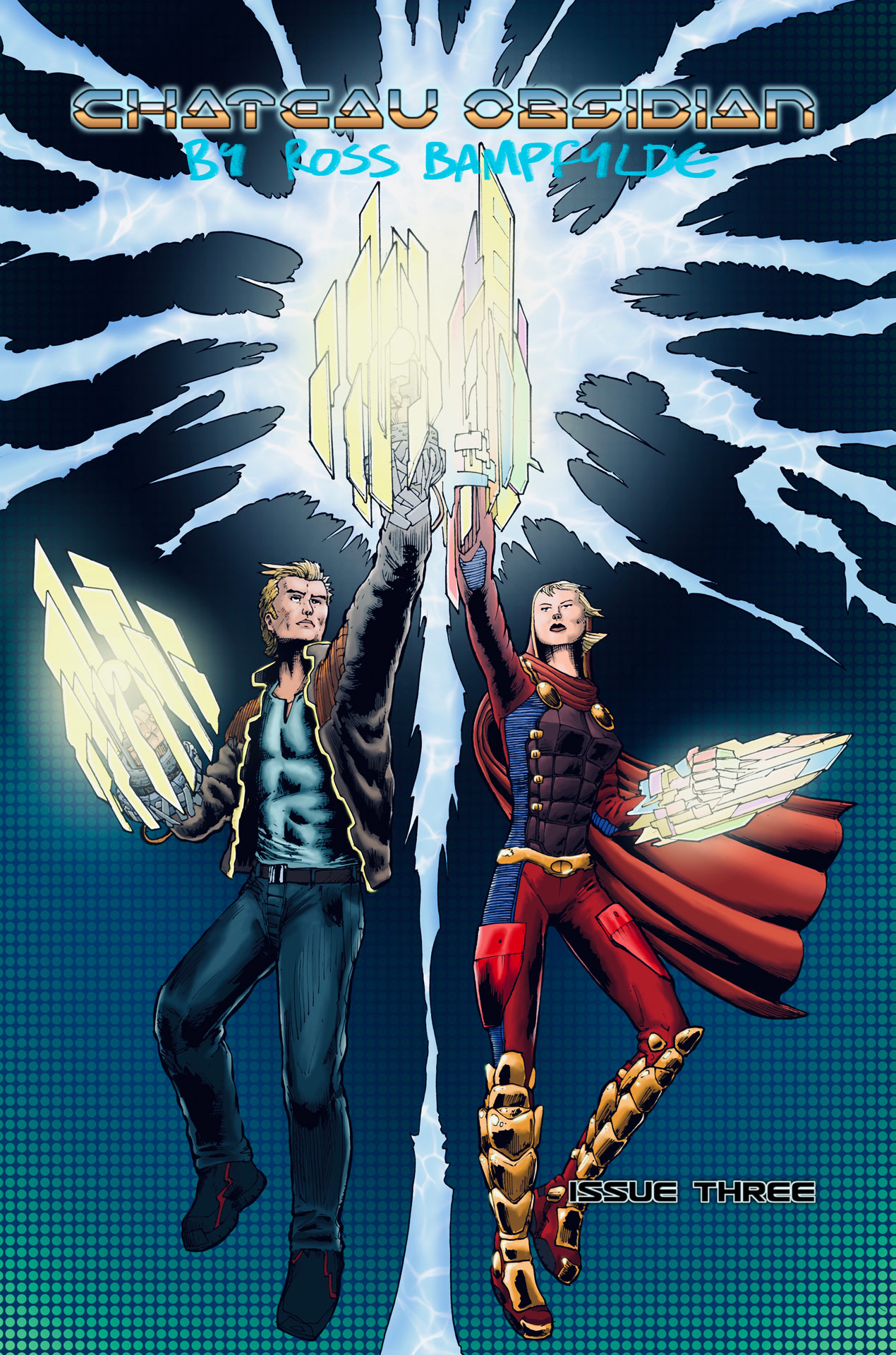 Campaign Details
Campaign Page Indiegogo
Status xClosed
Funding $1,269
Goal $2,065
Backers 43
Avg Contribution $29
Genre(s) Sci-Fi & Cyberpunk

Connect

Creative Team

Ulysses 31 meets Red Dwarf in an epic century-spanning space adventure aboard the Starship Mayflower - conspiracies, experiments gone wrong and the search for a medieval god, all hidden within the secrets of Chateau Obsidian.

Aboard the cruise starship Mayflower, holographer Jack goes in search of his missing data and finds a conspiracy with something strange growing in the ship's vineyards. Centuries later, with the ship now in pirate hands, Captain Featherstone and Android first mate Bot:re19 must search within parts of the ship not seen for generations for the mysterious Green Man, a mythical deity who is the last hope in haunting the ship's collision course with Earth...