Clint Stoker's DRACULA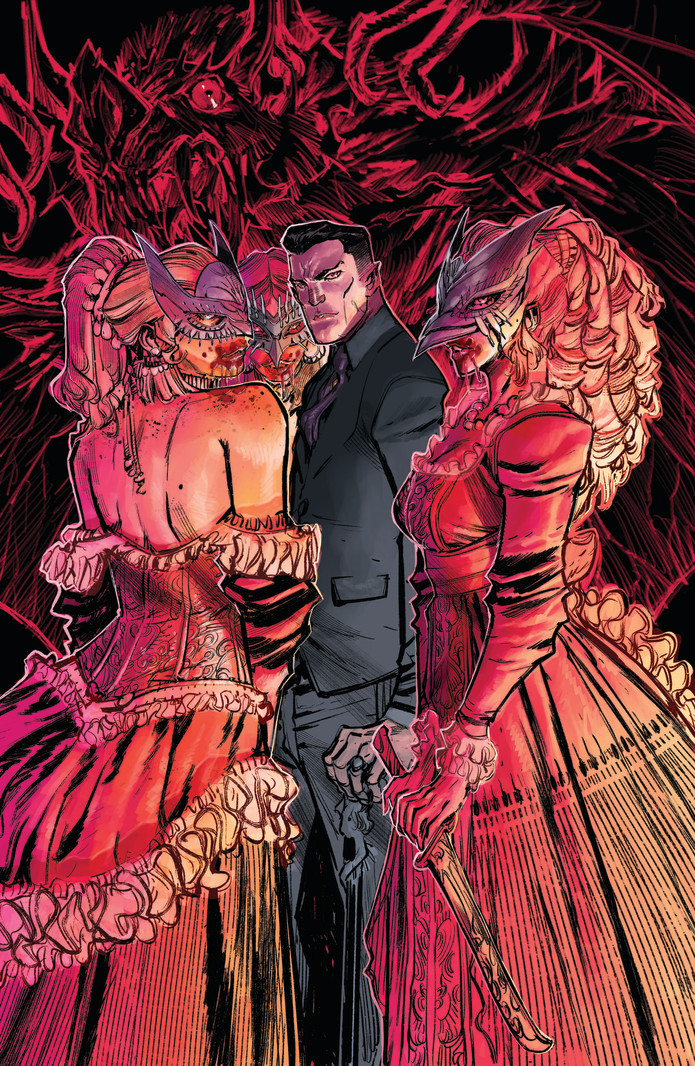 Campaign Details
Campaign Page Indiegogo
Status xClosed
Funding $21,354
Goal $8,000
Backers 416
Avg Contribution $51
Genre(s) Horror

Connect

Creative Team

Trending

Totals reflect values captured at 11:55pm PST each day.

An ode to the classic. Written by a genuine descendant of Bram Stoker.

In modern America, new lawyer, Jon Harker celebrates his engagement when he is contacted by his soon-to-be brother-in-law, who has witnessed something truly horrific while working for Dracula's empire. When Harker agrees to help, he is pulled into the strange and secretive world of the most powerful man nobody knows - Dracula.