Cockhammer Lives! the Graphic Novel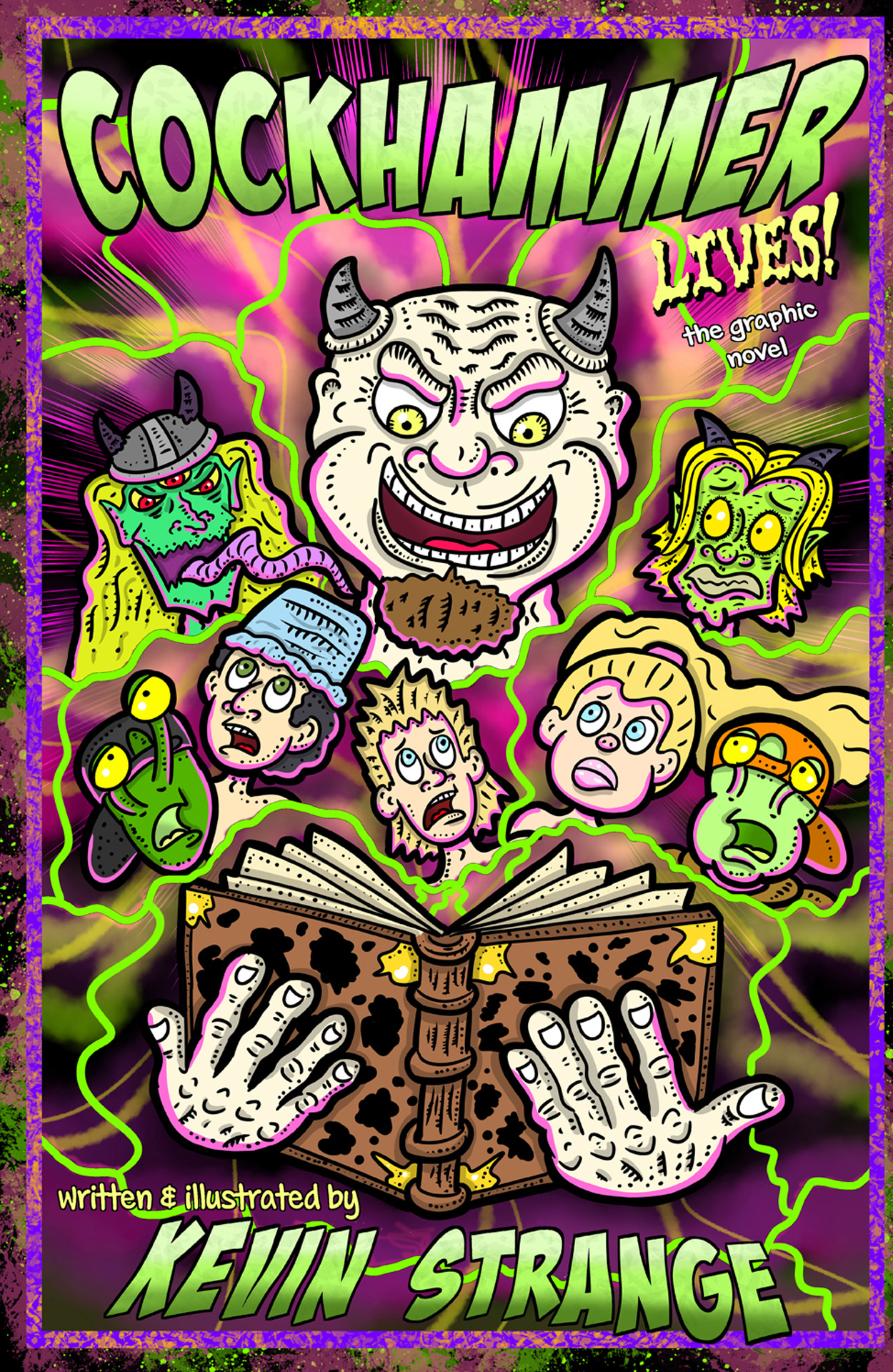 Campaign Details
Campaign Page Indiegogo
Status xClosed
Funding $1,555
Goal $500
Backers 36
Avg Contribution $43
Genre(s) Horror & Comedy

Connect

Creative Team

152 full-color pages of uncut, uncensored insanity! This March COCKHAMMER LIVES!

Cockhammer Lives! is the long awaited graphic novel sequel to my 2009 feature film COCKHAMMER. Those lovable sex fiends Terrence and Perander must resurrect the corpse of arch villain Cockhammer to defeat and even crazier and even deadlier threat!