Decay Issue 1-2: Revenge Tour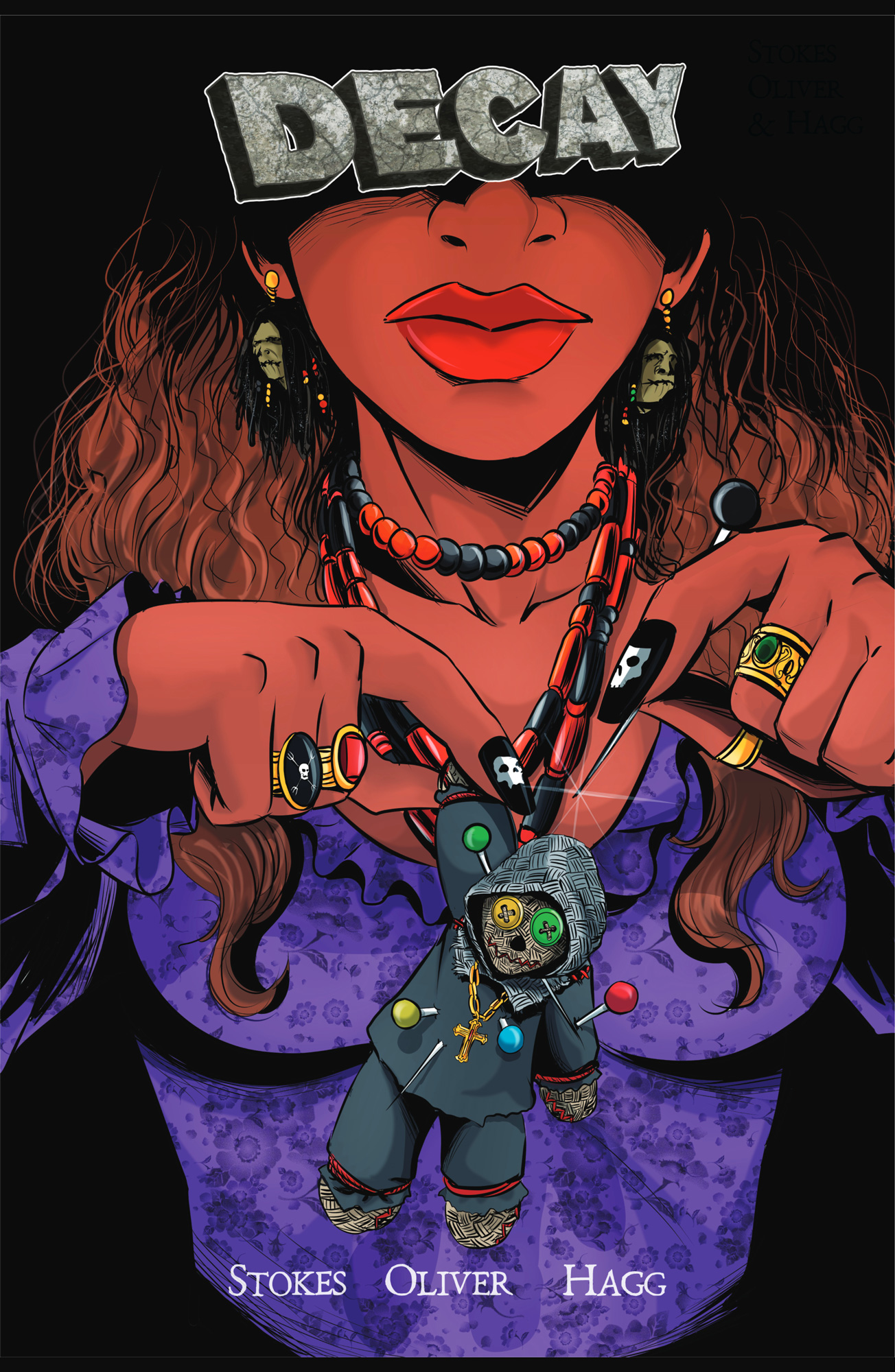 Back Now on Kickstarter !
Campaign Details
Campaign Page Kickstarter
Status Ending 06-02-2022
Funding $4,075
Goal $3,500
Backers 172
Avg Contribution $23
Genre(s) Horror & Thriller

Connect

Creative Team

WriterAnthony Stokes
ArtistMarc Oliver
LettererEs Kay

Decay is a supernatural revenge thriller that is focused on atmosphere, character, and story. If you like Horror with a brain you'll love Decay.

What happens when the only family you have left is murdered in a gang shootout & the only option to bring them back is unpredictable? We find Jess Caine deep in the roots of New Orleans and her life is about to change, forever.