Deepwell: The Caliber Of Death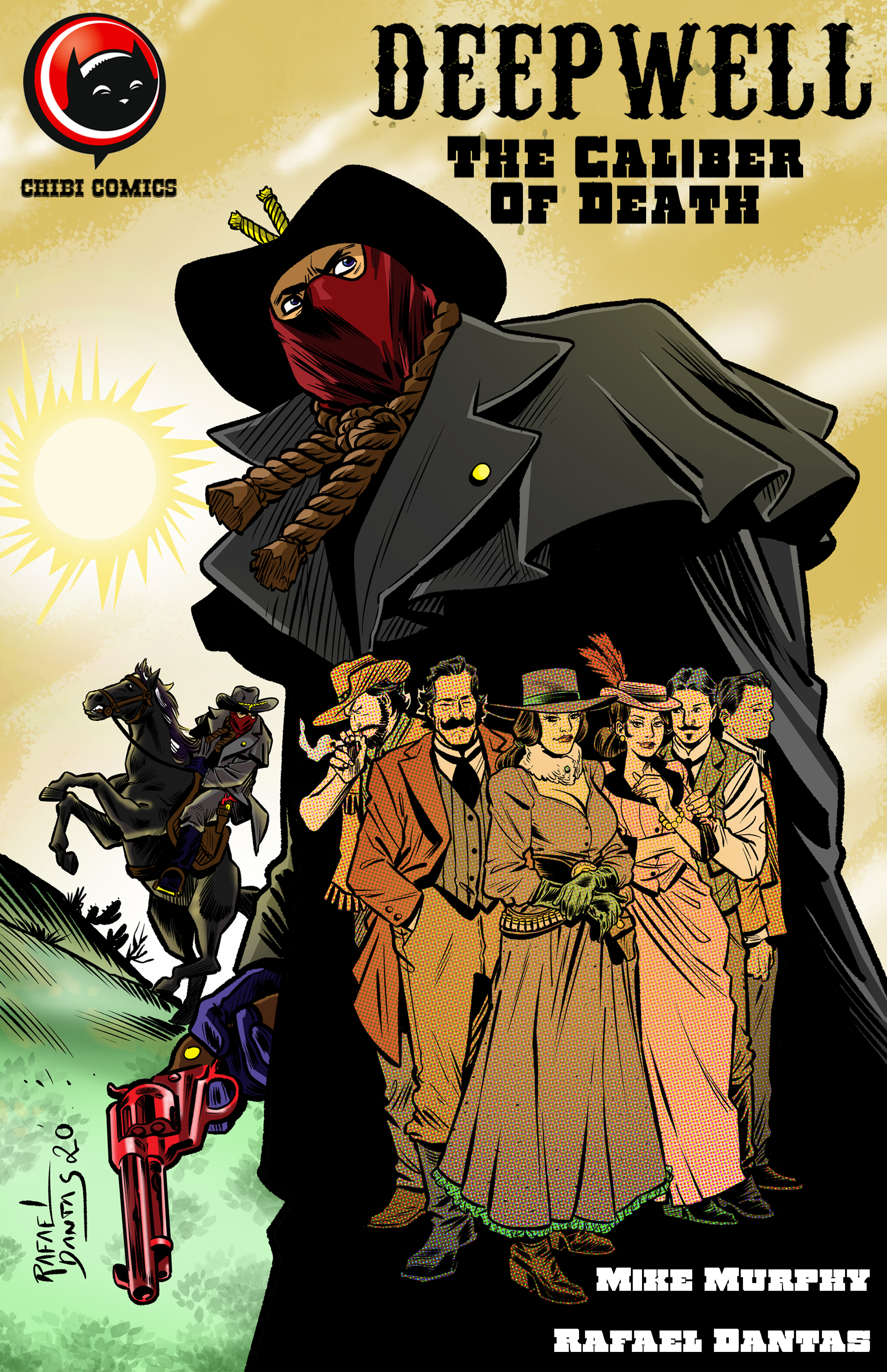 Campaign Details
Campaign Page Indiegogo
Status xClosed
Funding $13,324
Goal $6,000
Backers 281
Avg Contribution $47
Genre(s) Western & Action

Connect

Creative Team

Trending

Totals reflect values captured at 11:55pm PST each day.

This is a family drama. With guns. A savage tale of the old west starring a mysterious vigilante.

The Blocke family founded the town of Deepwell, and then tore themselves apart trying to control it. When The Gray Devil arrived, it was like adding fire to kerosine.

DEEPWELL: The Caliber Of Death follows the exploits of the Blocke family and The Gray Devil, the mysterious masked vigilante hell-bent on destroying them and their legacy.