Doomsday Kingdom Vol. 1 Graphic Novel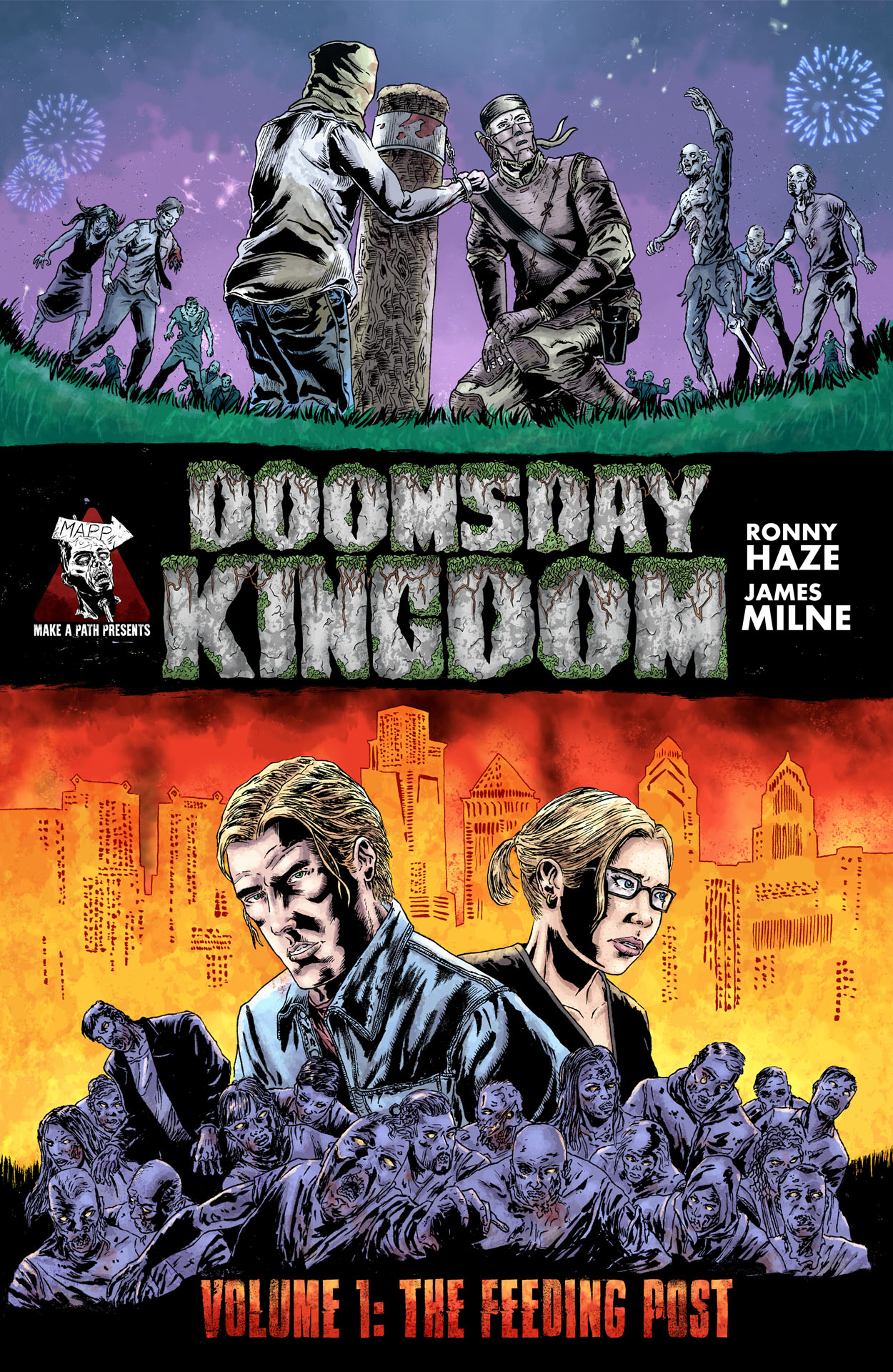 Campaign Details
Campaign Page Indiegogo
Status xClosed
Funding $16,785
Goal $5,000
Backers 344
Avg Contribution $48
Genre(s) Horror & Action/Adventure

Connect

Creative Team

Doomsday Kingdom tells the story of an injured survivor doing whatever it takes to help his family escape a quarantined town overrun by the undead. Caught between gnashing teeth and relocation camps, nowhere seems safe, trapped inside the Doomsday Kingdom!

Doomsday Kingdom Volume 1, follows a mysterious figure in a world long dead. In front of the feeding post, ready to execute his Prisoner in a heinous way, he is forced to face his dark past and relive all of the choices that brought him here.