ENEMIES OF SELF, Shadow of the Conqueror, Volume 1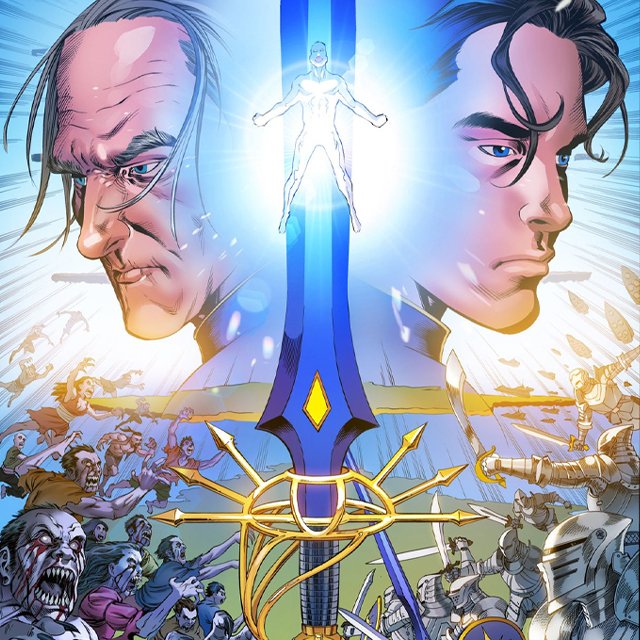 Campaign Details
Campaign Page Indiegogo
Status xClosed
Funding $614,981
Goal $100,000
Backers 5966
Avg Contribution $103
Genre(s) Fantasy & Action/Adventure

Connect

Creative Team

Who better to fight the monsters of the world than the greatest monster the world has ever known.

Shadow of the conqueror is based in one of the most well-crafted and unique fantasy worlds the genre has seen in many years, and fans of the novel have been craving to see the world depicted visually.

Now, Shadow of the Conqueror is coming to you in an epic graphic novel adaptation with the incredibly talented art of Mike S. Miller. This will bring its dark, challenging story to the fans and new readers alike in another wonderful format, making the story more accessible than ever before, and enabling fans to enjoy it in new ways.