Eudaimonia #2: From Town to Trench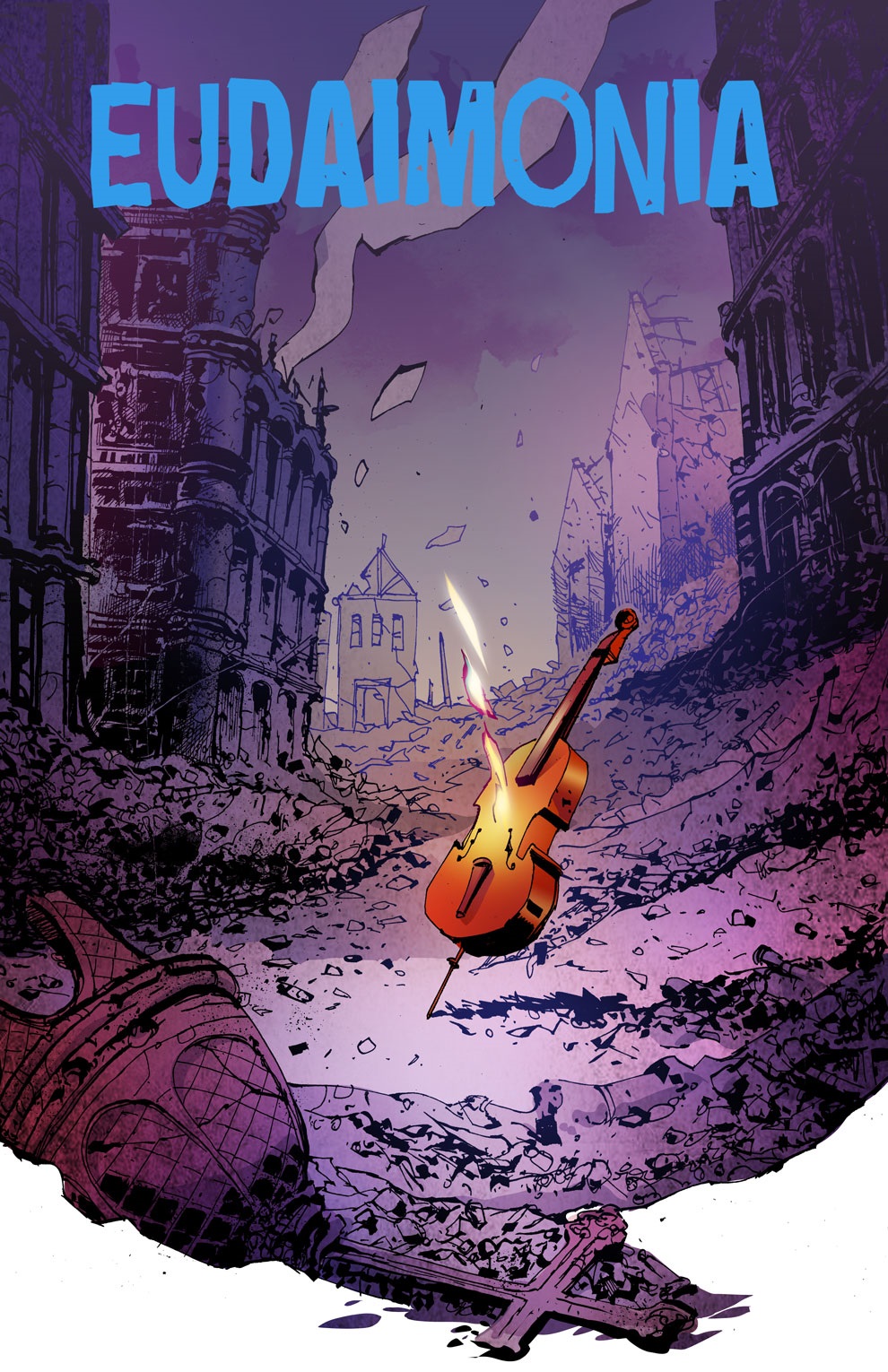 Campaign Details
Campaign Page Indiegogo
Status xClosed
Funding $5,575
Goal $500
Backers 125
Avg Contribution $44
Genre(s) War

Connect

Creative Team

Trending

Totals reflect values captured at 11:55pm PST each day.

Return to the trenches of WW1 to finish the fight and learn the secrets of the mysterious woman with the cello.

Near the French/German border in 1913, the small town of Celestat is poised to be torn asunder by the thunders of war. What can a runaway girl and a disgraced German boy do to preserve this ailing town?