Fall of Man #1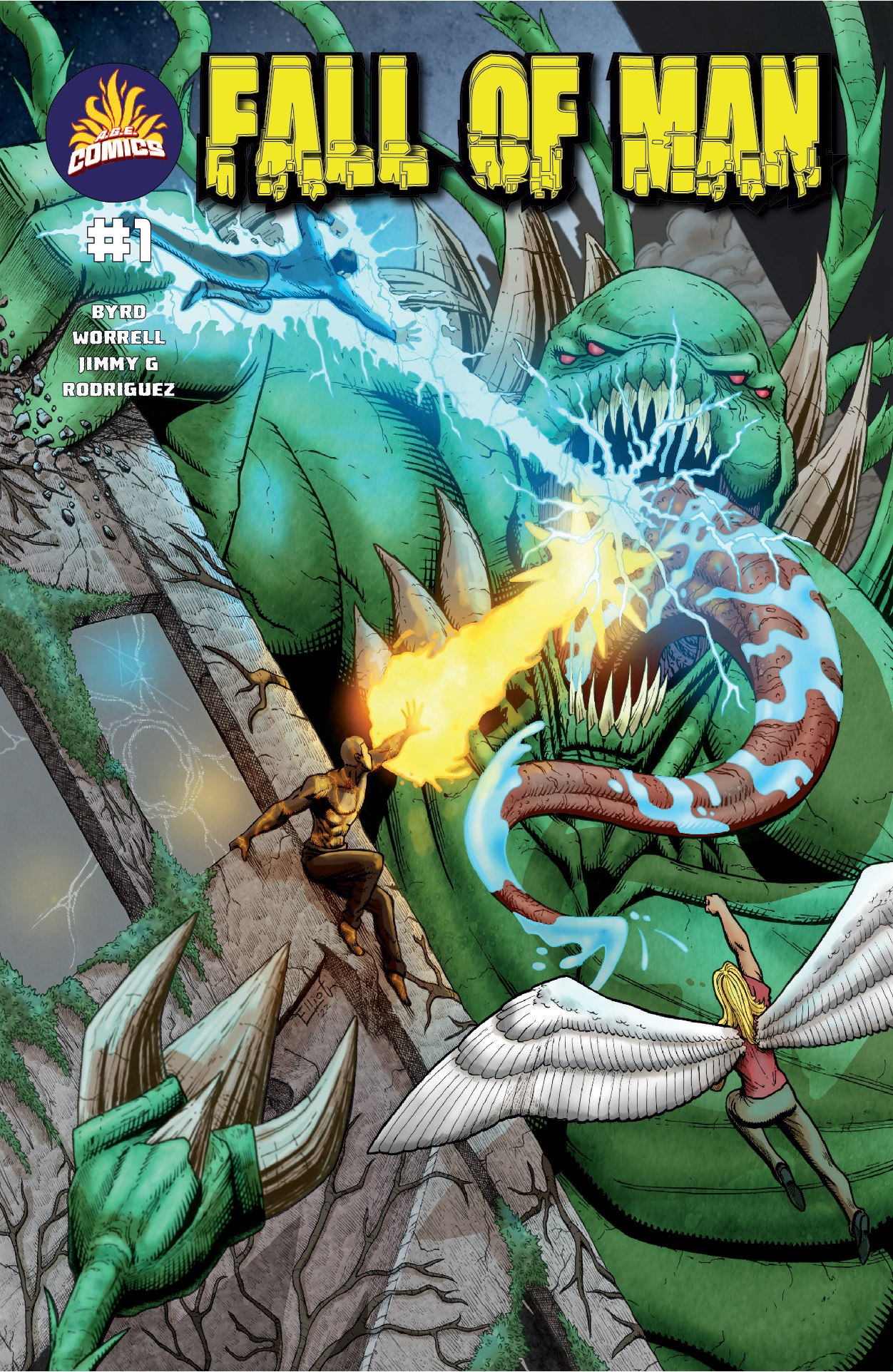 Campaign Details
Campaign Page Indiegogo
Status xClosed
Funding $1,804
Goal $500
Backers 59
Avg Contribution $30
Genre(s) Post-Apocalyptic & Kaiju

Connect

Creative Team

Writer Paul Byrd
Letterer Paul Byrd
ArtistBen Worrell
ColoristJimmy G
Alt Cover ArtistElliot Rodriguez

Kaijus and superpowered tribes fight it out in a post-apocalyptic wasteland for survival.

Fall of Man follows a small tribe of superpowered people trying to survive in a world of kaiju. They have rallied around a man who can control kaiju telepathically and try to be a force for good in the world, but looming threats beyond the horizon threaten their way of life.