FATL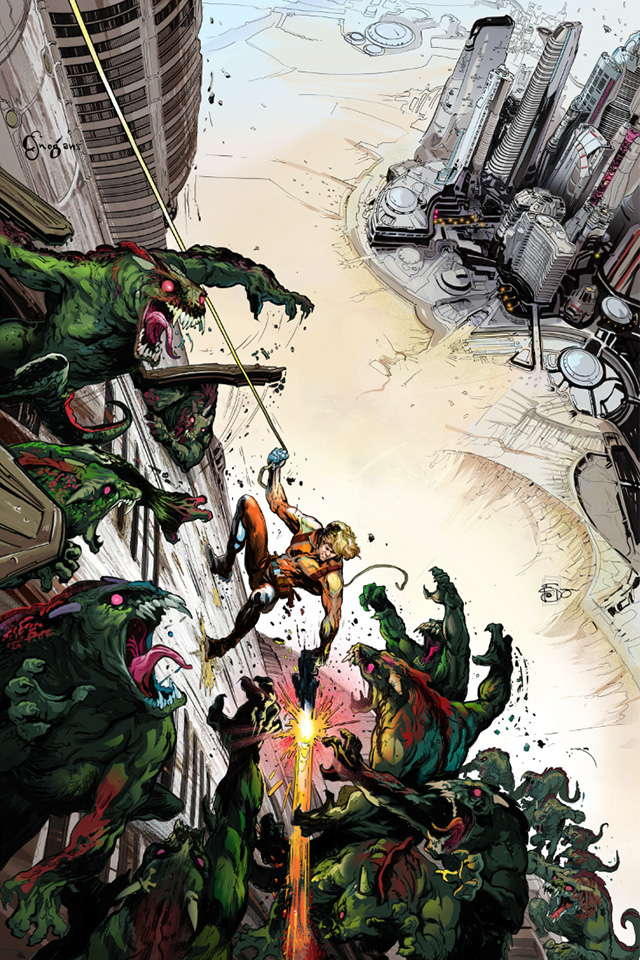 Back Now on Indiegogo !
Campaign Details
Campaign Page Indiegogo
Status InDemand
Funding $105,749
Goal $8,000
Backers 2109
Avg Contribution $50
Genre(s) Action/Adventure & Sci-Fi

Connect

Creative Team

Trending

Totals reflect values captured at 11:55pm PST each day.

A desperate financial situation leads Flynn, an alien exterminator, to follow a distress call from a posh planet full of sycophants. When Flynn learns that the people's minds have also been invaded, Flynn is stranded and running out of options. He must choose to save the survivors, or escape.