FORSAKEN GODS 2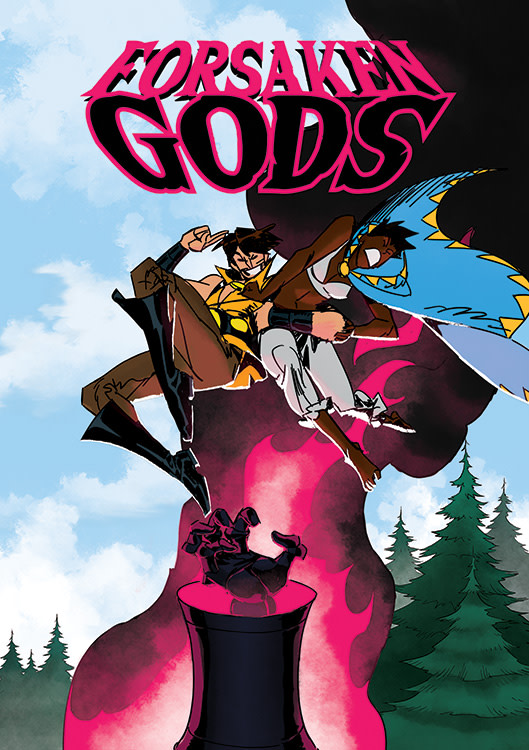 Campaign Details
Campaign Page Indiegogo
Status xClosed
Funding $9,394
Goal $2,000
Backers 229
Avg Contribution $41
Genre(s) Fantasy & Action/Adventure

Connect

Creative Team

Our story continues as Samara discovers more secrets about the terrifying Skull Knight!

Our story picks up right where it left off, as Samara continues to run from the dreaded SKULL KNIGHT.

Unbeknownst to her, their newfound connection means that the Skull Knight is now duty-bound to follow her where ever she goes without fail! As a result, she flees in terror straight into the DEADLY FOREST, an area filled with dangers and monsters that surrounds the Iron Horse mountain (a place from which Samara barely escaped alive)!

Despite this strange connection and series of events her actions have caused, Samara keeps making terrible decisions based purely on fear, placing her in even MORE dangerous situations than before! Will the Skull Knight be her saviour in such a harsh environment? Or will he prove to be her doom?

Even though you paid for the whole seat, you will only be needing the EDGE of it as you read this amazing story!

64 pages of full-colour mayhem await!