FORSAKEN GODS Comic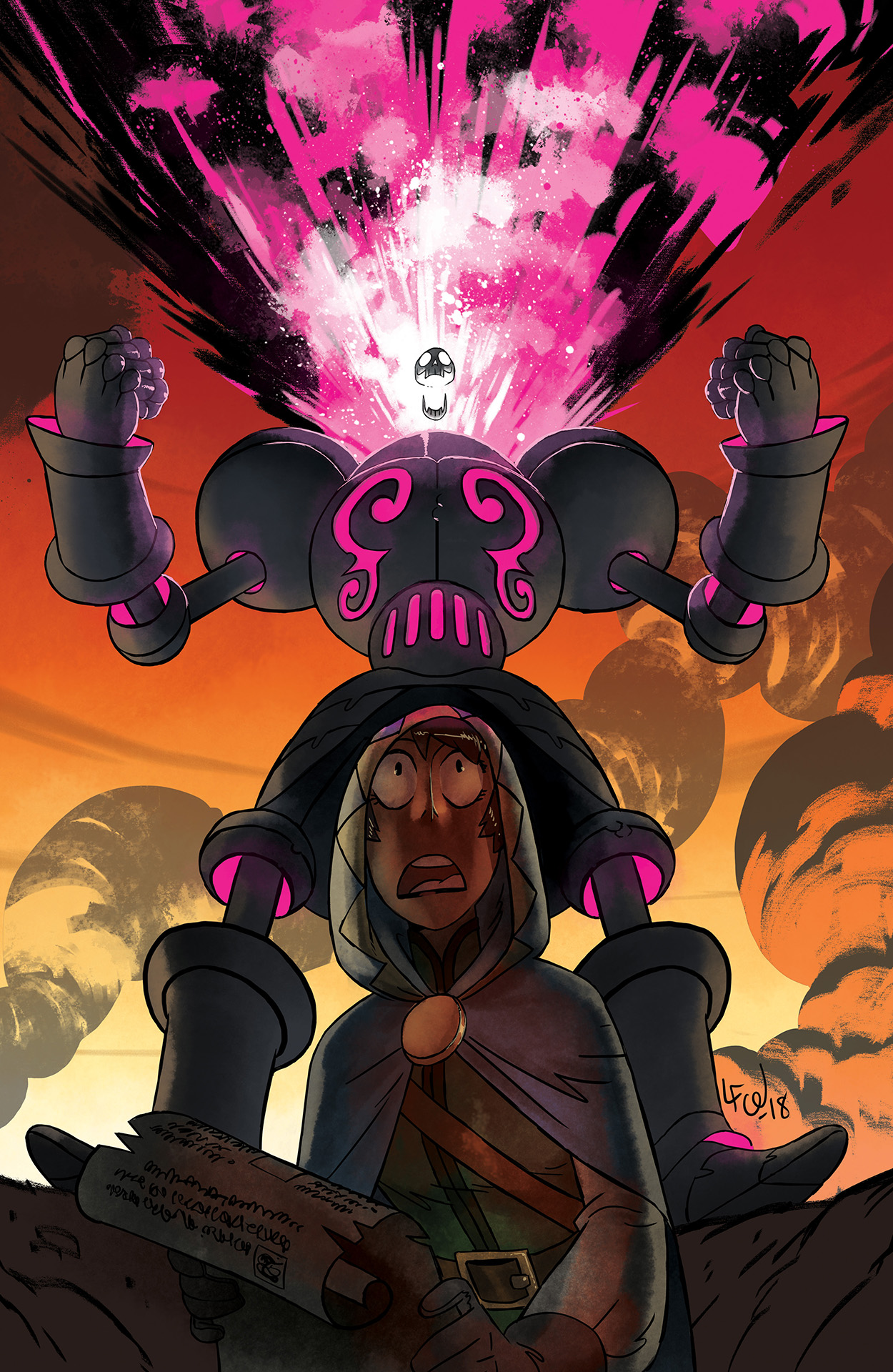 Campaign Details
Campaign Page Indiegogo
Status xClosed
Funding $5,230
Goal $2,200
Backers 251
Avg Contribution $20
Genre(s) Fantasy & Action/Adventure

Connect

Creative Team

Trending

Totals reflect values captured at 11:55pm PST each day.

In a fantasy world ravaged by war, one woman discovers an ancient horror that's really friendly.

While on an expedition to a fabled dungeon underneath a giant mountain, archeologist Samara Ankmah and her party are beset by forces that she is ill prepared to understand.

With her entire expedition killed, all seems lost, and her doom is inevitable. until she is rescued by something so fantastic... strange...

AND TERRIFYING.