FREED #1: THE FOURTH REVENGE COMIC BOOK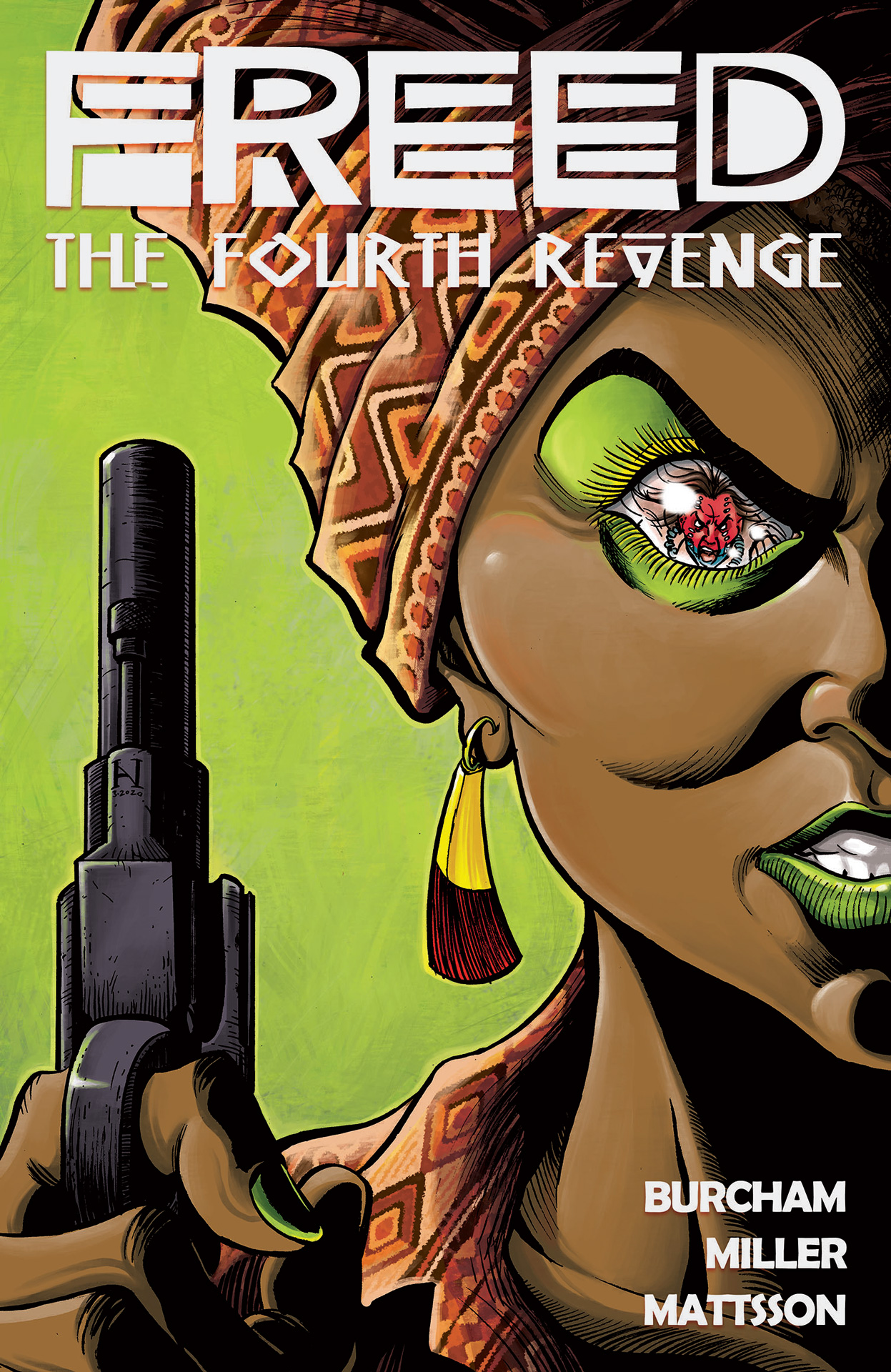 Campaign Details
Campaign Page Indiegogo
Status xClosed
Funding $505
Goal $3,000
Backers 13
Avg Contribution $38
Genre(s) Crime & Action/Adventure

Connect

Stay Updated

Join the Mailing List

Creative Team

A Native American vigilante seeks revenge. A black cop seeks justice. Are they that different?

FREED #1: The Fourth Revenge is an action-packed, page-turning thriller for comic fans who love Punisher, Watchmen and V.

After a vision quest, a modern Sioux warrior seeks to avenge his ancestors by going on a killing spree throughout America. Georgetown law grad turned DC Detective Kioni Freed is called by her friend President Elizabeth McQueen to stop "the Avenger." With the help of a grizzled former Bureau of Indian Affairs cop, Kioni pursues the Avenger to South Dakota, Los Angeles, Maryland, DC and New York City trying to stop the carnage. But the Avenger is staying one step and one murder ahead of her. Can Kioni stop the murders before the Avenger completes his fourth, final revenge?