Frog G: Voodoo, Gods, and Magic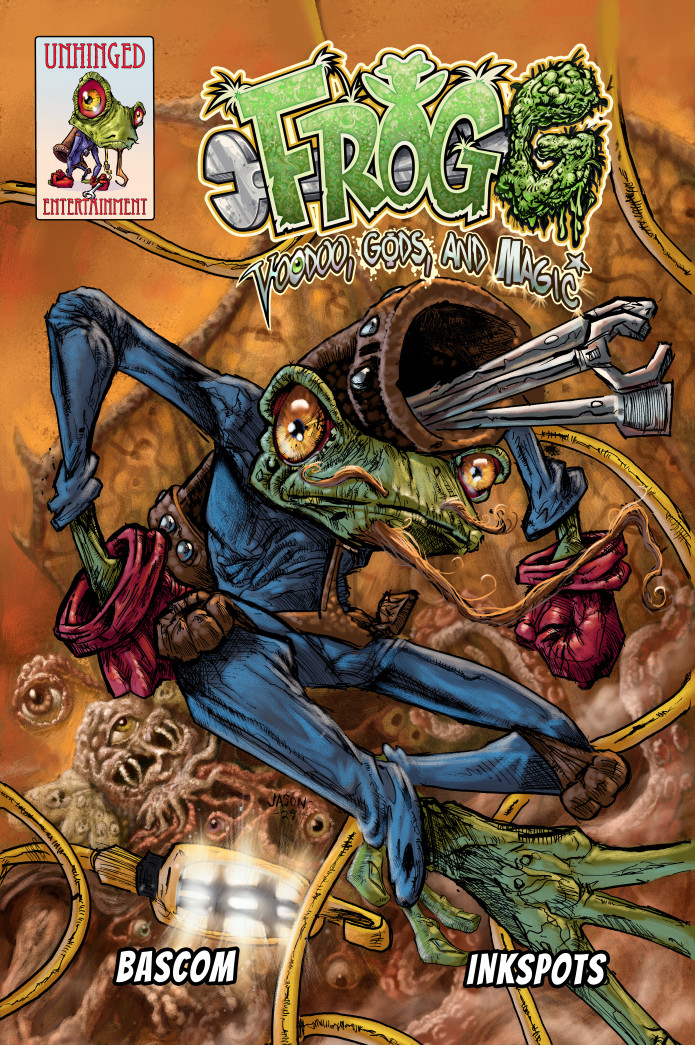 Back Now on Indiegogo !
Campaign Details
Campaign Page Indiegogo
Status Ending 10-17-2022
Funding $10,100
Goal $5,000
Backers 141
Avg Contribution $71
Genre(s) Supernatural & Action/Adventure

Connect

Creative Team

Writer Ink Spots
Colorist Ink Spots
Co-WriterJason Bascom
LettererJason Bascom
Man, Myth, LegendFrog G

Transformed into a frog by a voodoo priestess, our hero makes a covenant with Death itself to slay a god! Wandering the abyss on this perilous quest, his only drive to regain his humanity and win back the woman he loves!