GALACTIC RODENTS OF MAYHEM! - Volume One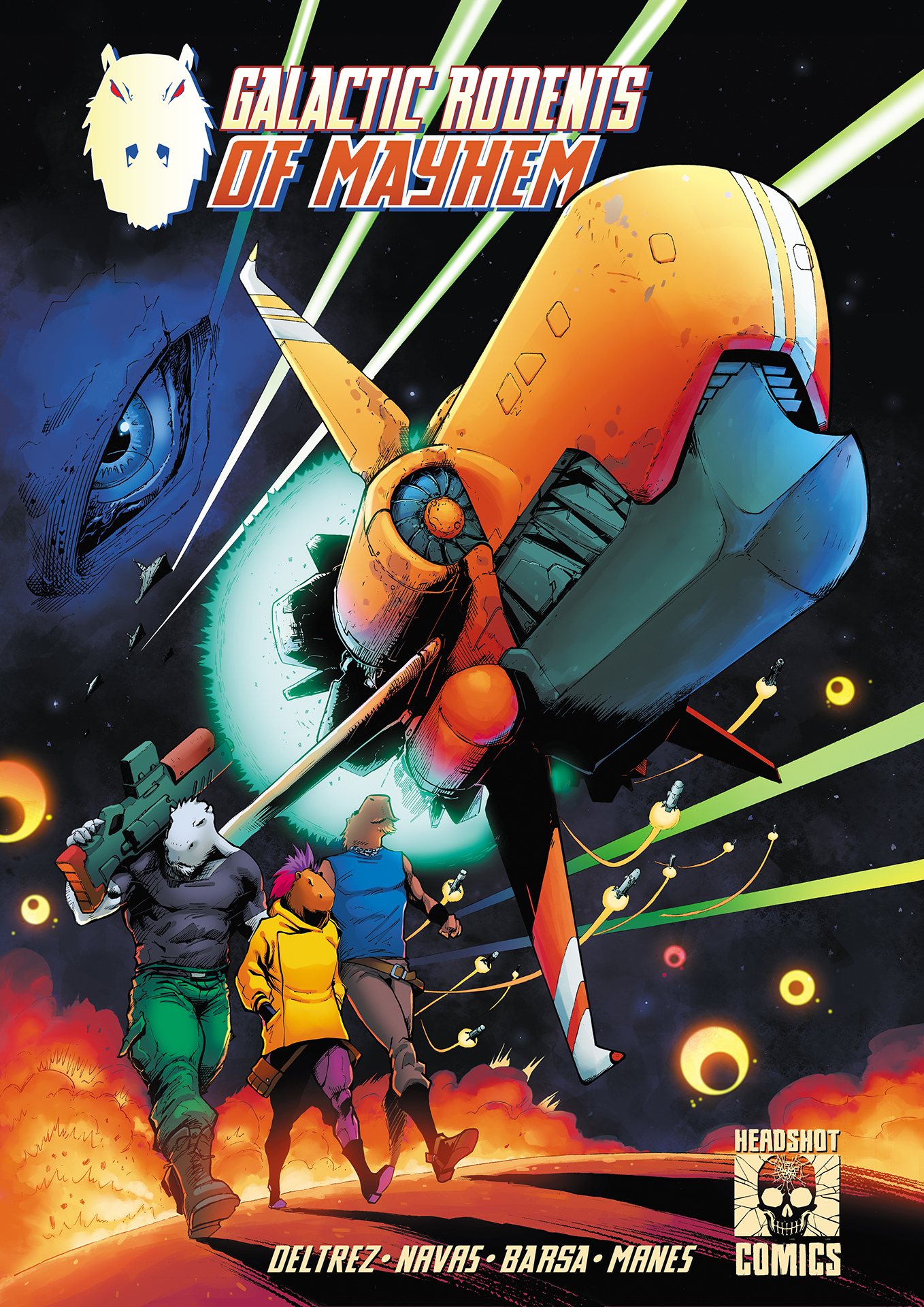 Back Now on Indiegogo !
Campaign Details
Campaign Page Indiegogo
Status InDemand
Funding $23,560
Goal $15,000
Backers 378
Avg Contribution $62
Genre(s) Sci-Fi & Space Odyssey

Connect

Creative Team

A Sci-Fi Space Opera inspired by the always awesome Saturday morning cartoons of the 90's!

After a hefty $100 million bounty is suddenly put on their heads, BASH, RIPPLE, & MONA-LISA embark on a deadly cat & mouse game of survival that pits them against the menacing DARK RAIDER!