Gordons Bedtime Adventures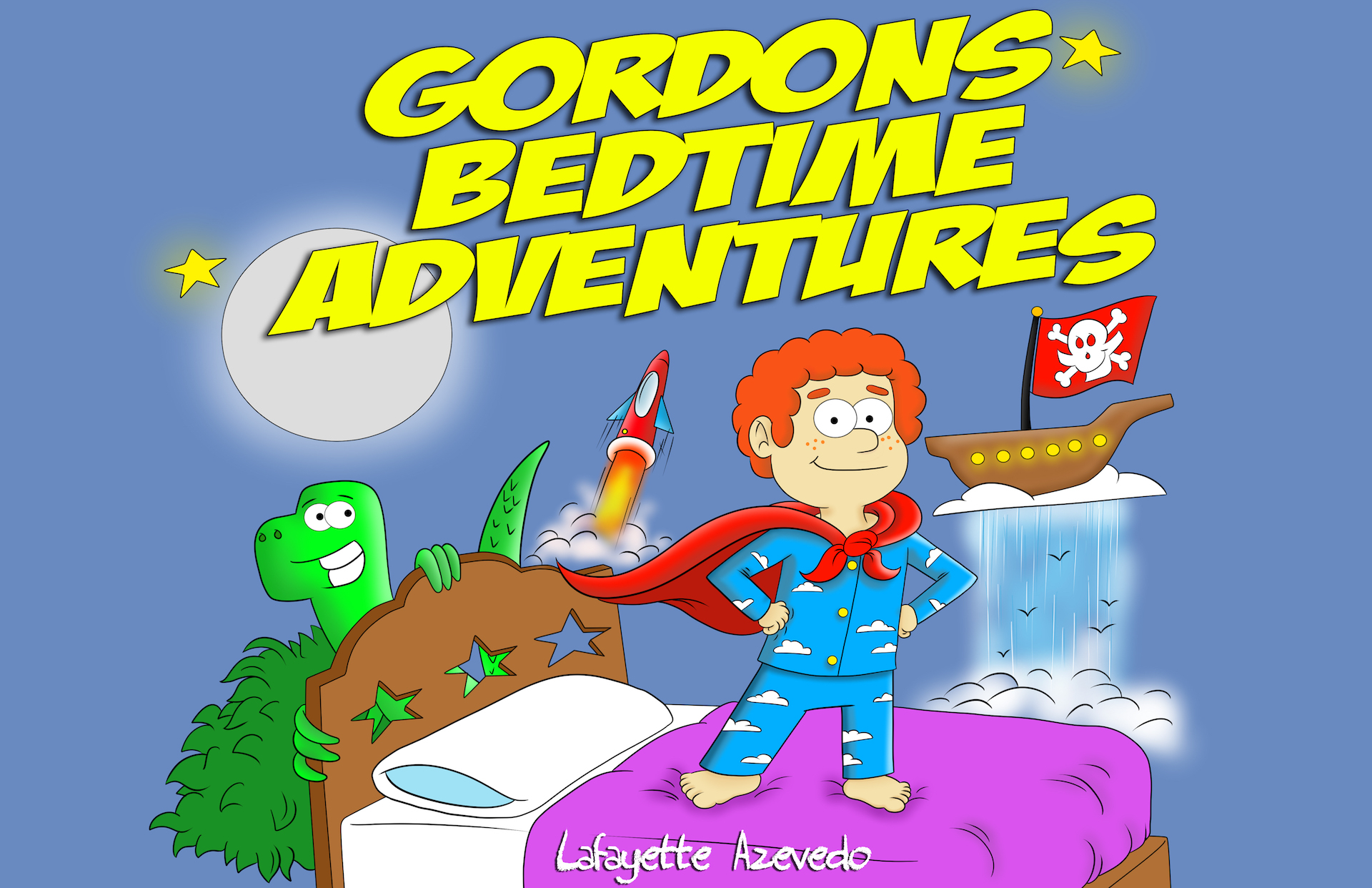 Campaign Details
Campaign Page Indiegogo
Status xClosed
Funding $157
Backers 6
Avg Contribution $26
Genre(s) Children & Comedy

Connect

Creative Team

A children's book filled with adventure and comedy. Join Gordon and Pete on a superhero journey filled with jokes, action and ice cream.

Gordon is a 9 year old who loves bedtime because that's when he transports to dream land where adventure begins. Pete, his best friend (stuffed dinosaur) joins him on the journey to stop King Atoes evil plans.