GRAYSKALE: Welcome to Glitter City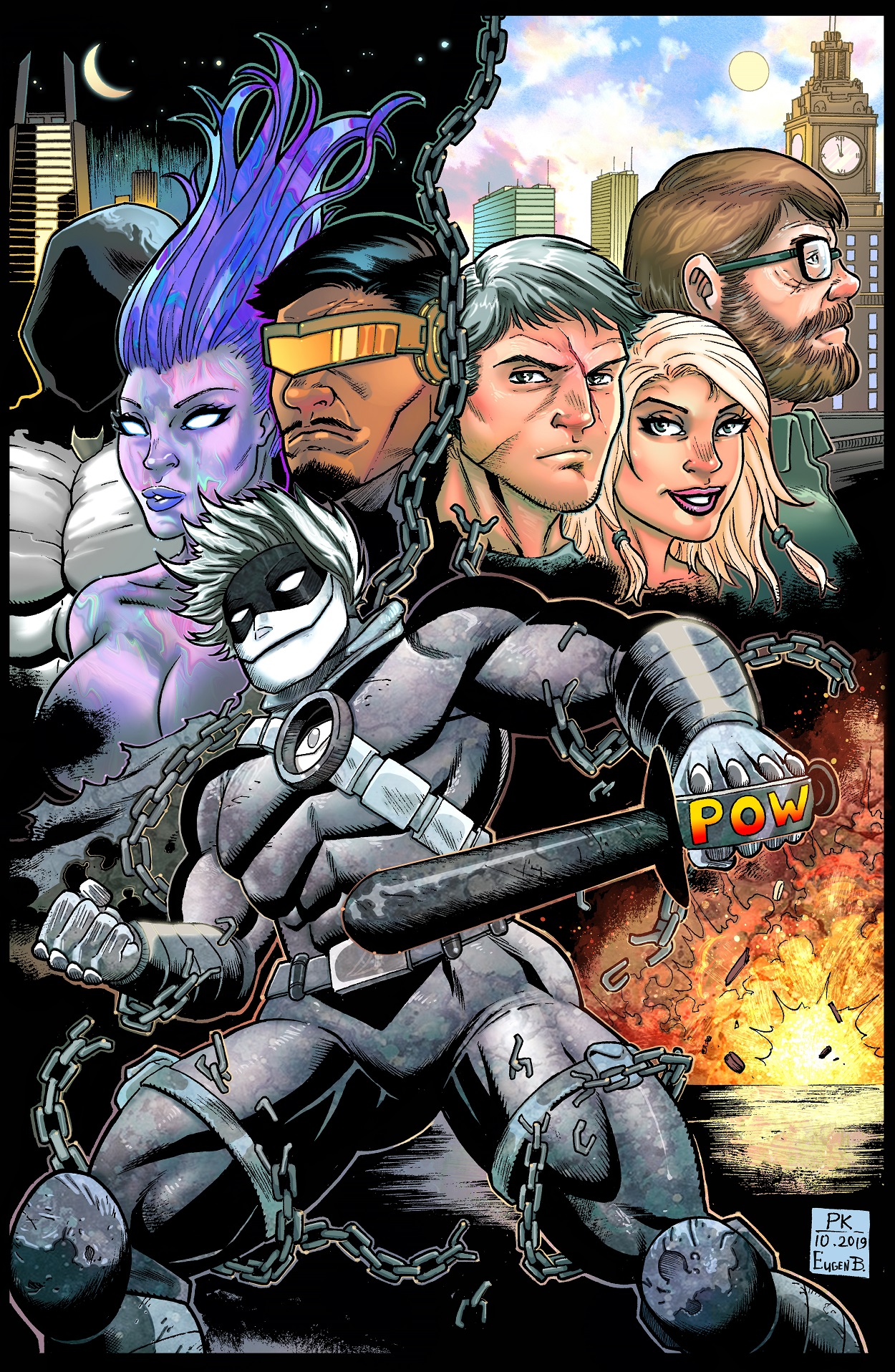 Back Now on Indiegogo !
Campaign Details
Campaign Page Indiegogo
Status InDemand
Funding $8,460
Goal $5,000
Backers 292
Avg Contribution $28
Genre(s) Superhero & Action/Adventure

Connect

Stay Updated

Join the Mailing List

Creative Team

Trending

Totals reflect values captured at 11:55pm PST each day.

Karma's a bitch--he's the bastard!

A trash-talking vigilante with the power to manipulate the forces of karma takes on the deadly villains of Glitter City!