Hexcraft Mechanics #2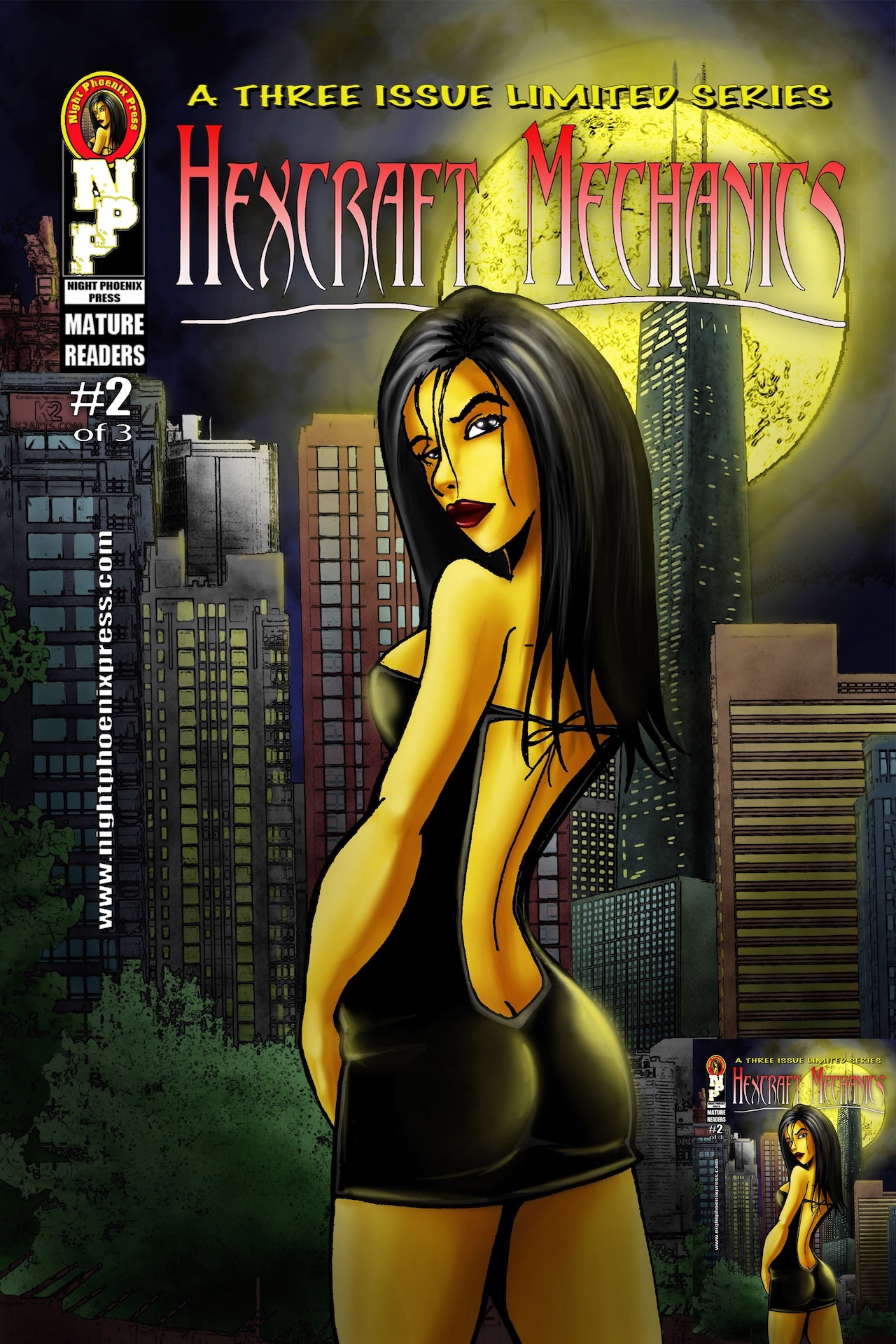 Campaign Details
Campaign Page Indiegogo
Status xClosed
Funding $240
Goal $1,500
Backers 7
Avg Contribution $34
Genre(s) Action/Adventure & Horror

Connect

Creative Team

Factions of Chicago's supernatural community come to blows over money, power and vengeance.

Flashbang, an Adze, seeks revenge on demon hunter Victor Locke, for dispatching the Bleeder Kings vampire gang, concurrently Dracula hunts down individuals in the magic community who aided in the destruction of Chicago's Vampire Alliances, starting with powerful Chaos mystic, Ice Chaotix. Also Damious begins his training to become the "Father" of the Sisterhood of Lilith, meanwhile the race is on to find Loren Talbane after discovering she may not be dead. All this and more as word of another group with their eyes on world domination enters the fray! 56 pages of action and intrigue!