Indie Volt Revolt Sequential Art Collection!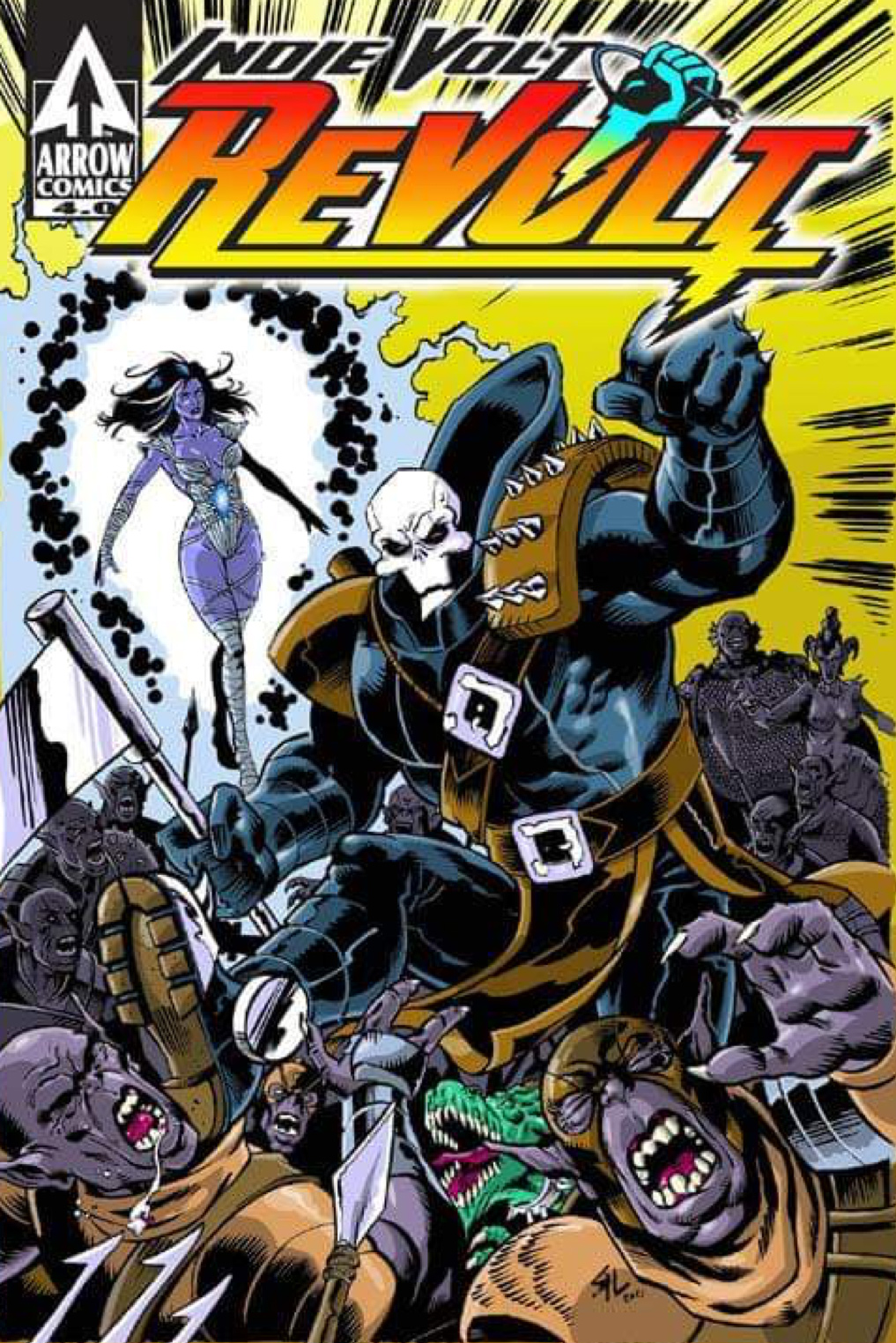 Campaign Details
Campaign Page Indiegogo
Status xClosed
Funding $2,420
Goal $1,250
Backers 64
Avg Contribution $37
Genre(s) Collection & Misc

Connect

Creative Team

A unique collection of self-contained comic stories by Indie Volt contributors and fans!

For the last two+ years listeners to the indie Volt radio network and podcasts have seen and heard a number of creators talk about the world of creating, publishing, distributing, selling, reading and loving comics. Now, to celebrate the podcast network's second anniversary, as well as Arrow Comics' return to publishing, Indie Volt contributors gather their best stories into a one-of-a-kind volume you do NOT want to miss! More than a display of "put up or shut up", or "preview snippets", this volume is a fantastic collection of self-contained short stories that anyone who loves comics will enjoy, whether they know what an "Indie Volt" is or not!