Jack Irons: The Steel Cowboy Issue #'s 1-3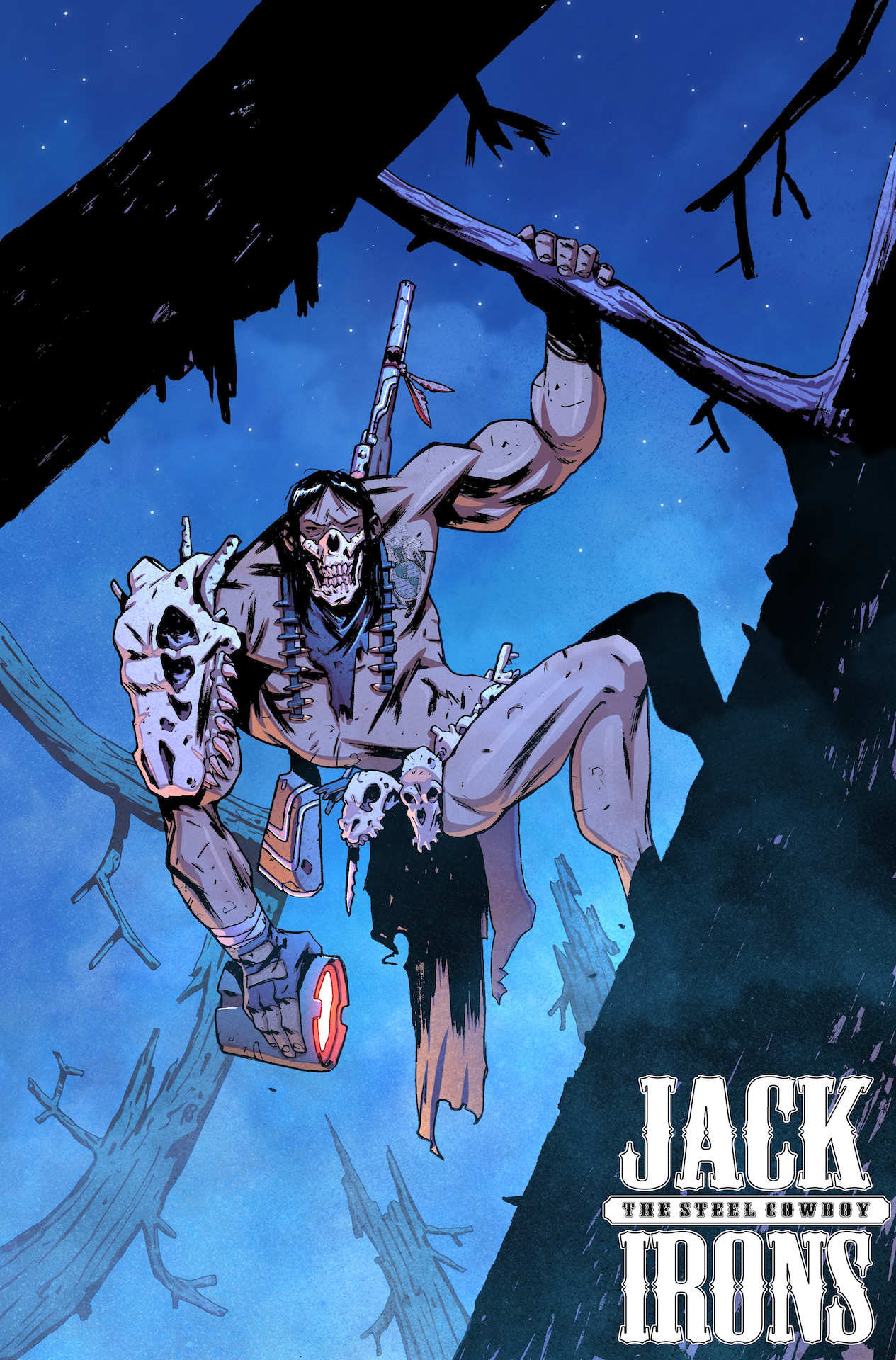 Back Now on Indiegogo !
Campaign Details
Campaign Page Indiegogo
Status InDemand
Funding $13,374
Goal $10,000
Backers 432
Avg Contribution $30
Genre(s) Post-Apocalyptic & Sci-Fi & Western

Connect

Stay Updated

Join the Mailing List

Creative Team

ArtistMaxi Dall'o
ColoristSteve Canon
LettererVince Rush
PublisherWikid Publishing

Trending

Totals reflect values captured at 11:55pm PST each day.

The Immortal Cowboy with Memories of Reincarnation returns.... With new purpose.

Jack Irons: The Steel Cowboy is a story of an immortal man, struggling with memories of past lives, coping with life, in an ongoing Galactic Apocalypse brought about by Life's many dark colors. In Issue #3 we meet the "Top Predator" this universe can offer. Can even he put down an immortal?