JAWBREAKERS: GOD-K1NG Graphic Novel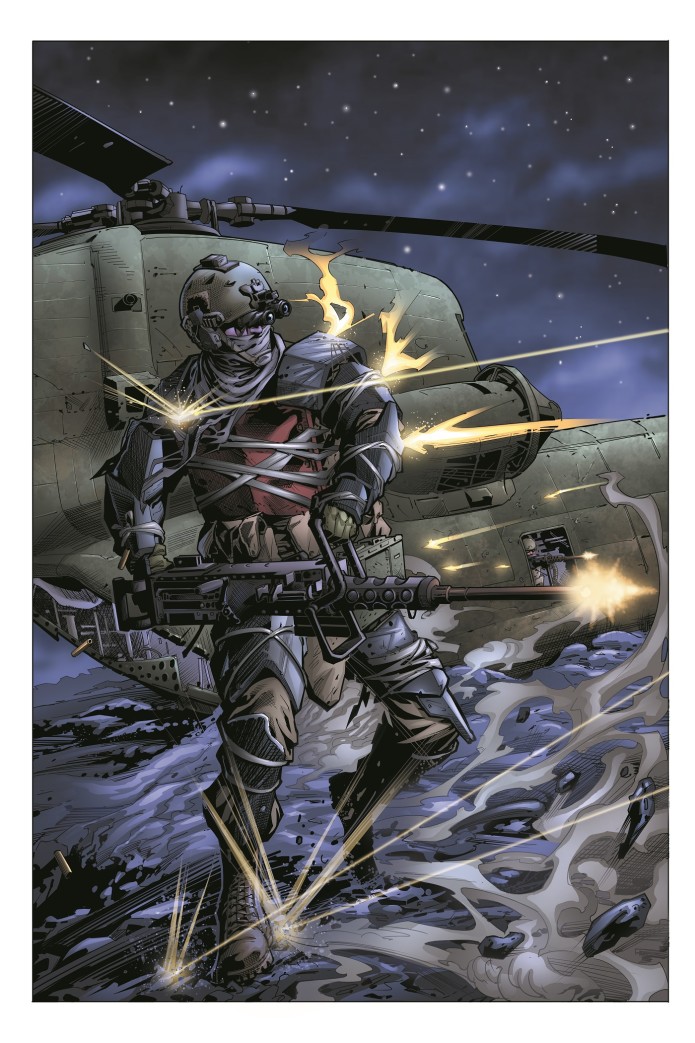 Back Now on Indiegogo !
Campaign Details
Campaign Page Indiegogo
Status InDemand
Funding $247,507
Goal $10,000
Backers 6397
Avg Contribution $38
Genre(s) Superhero

Connect

Creative Team

The culmination of the epic GØD-K1NG storyline that began in JAWBREAKERS- LOST SOULS!

When an infinitely-powerful super-villain calling himself "GØD-K1NG" takes over Manhattan, the JAWBREAKERS are lured back to their home turf, New York City, to face their greatest challenge ever!