Jon Del Arroz's CG Holiday Bookstore Extravaganza!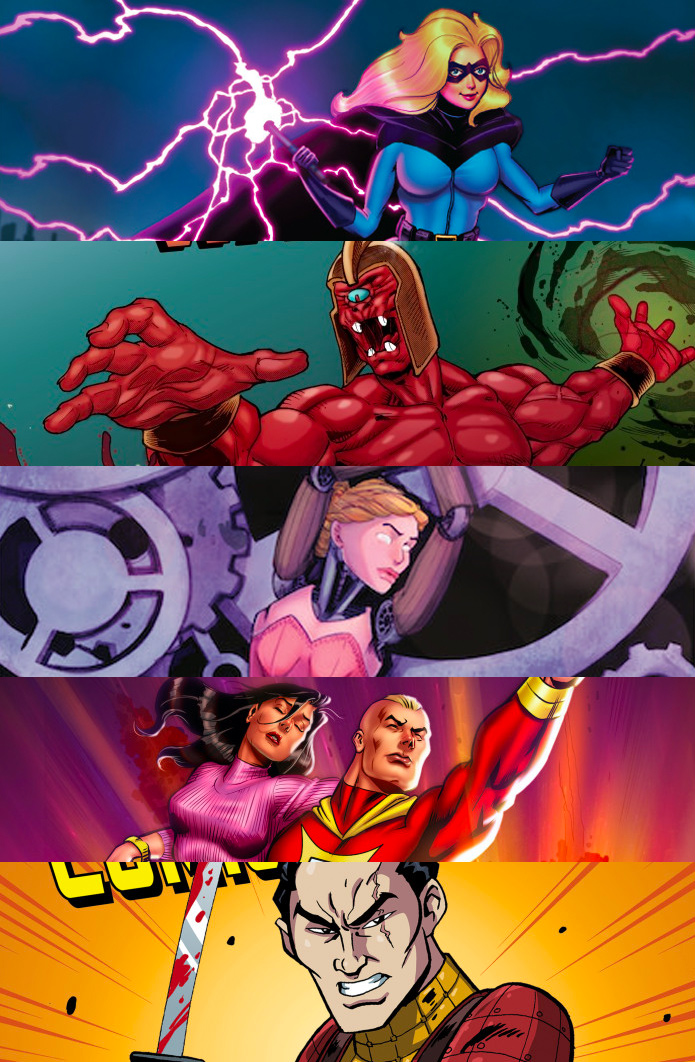 Campaign Details
Campaign Page Indiegogo
Status xClosed
Funding $779
Goal $500
Backers 14
Avg Contribution $55
Genre(s) Action/Adventure & Superhero

Connect

Creative Team

Buy the greatest books in indie comics from #1 Bestseller Jon Del Arroz! 5 different graphic novels, 9 different comics - something for everyone. Look inside!

We have superhero, sci-fi, steampunk, fantasy, horror, anything a reader could want!