JUNGLE COMICS #1 by Chuck Dixon and Kelsey Shannon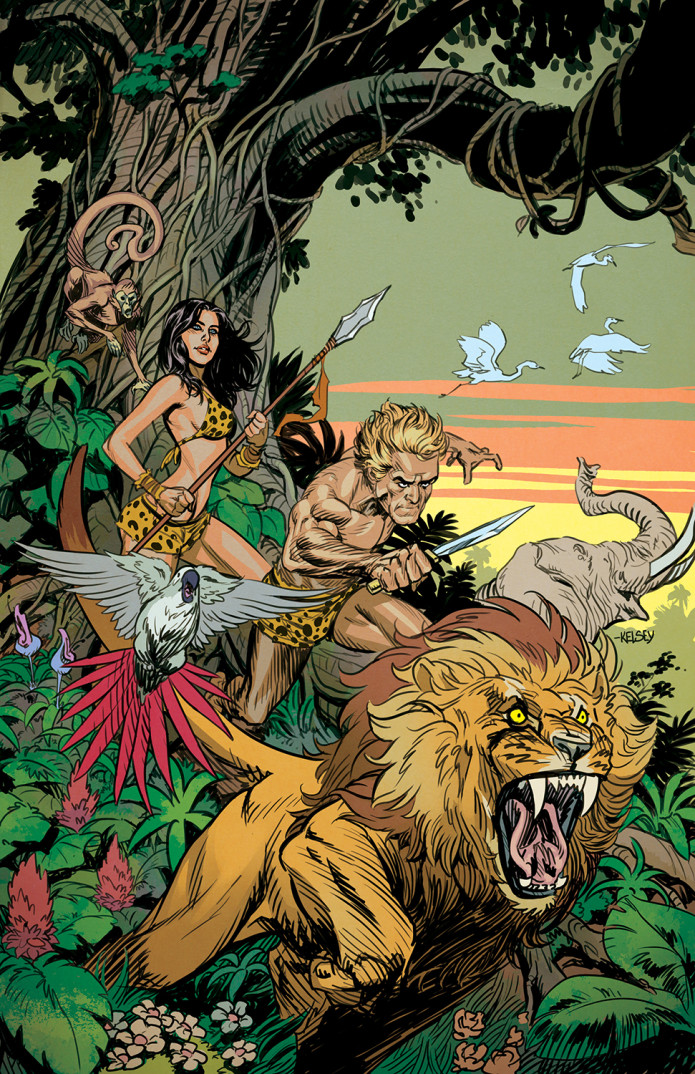 Campaign Details
Campaign Page Indiegogo
Status xClosed
Funding $24,488
Goal $5,000
Backers 1192
Avg Contribution $20
Genre(s) Adventure

Connect

Creative Team

ContributorChuck Dixon
ContributorKelsey Shannon

Hello! If you are a fan of when comics were escapist fun then this is for you! Part of ANTARCTIC PRESS' new SUPERVERSE line we are proud to have top notch writer CHUCK DIXON (writer of BATMAN and THE PUNISHER as well as many other popular comics) and KELSEY SHANNON (artist of X-MEN and JUSTICE LEAGUE) bring you all the classic trappings of a pulp filled adventure story filled with all the great characters from the golden age of JUNGLE COMICS!