Kamen America, Volume 1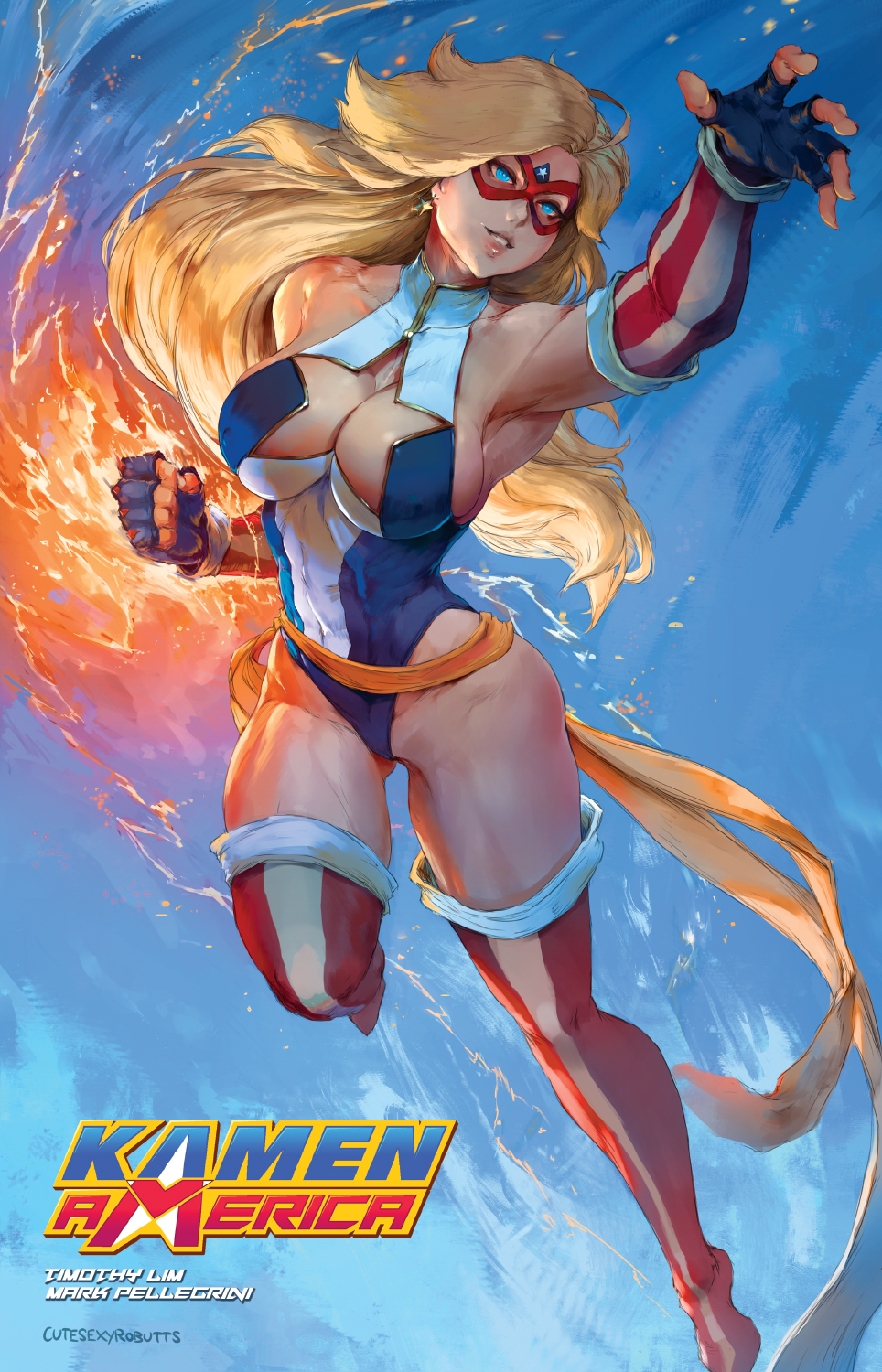 Campaign Details
Campaign Page Indiegogo
Status xClosed
Funding $18,765
Goal $500
Backers 1613
Avg Contribution $11
Genre(s) Superhero & Manga

Connect

Creative Team

Trending

Totals reflect values captured at 11:55pm PST each day.

Superstar, super soldier, or superheroine? KAMEN AMERICA is the story of a girl next door, the accident which blesses her with power, her meteoric rise to glory, & the troubles that come from choosing principle over profit! PRE-ORDER on IndieGoGo!