Kreekraw And Kris: Must Be Destroyed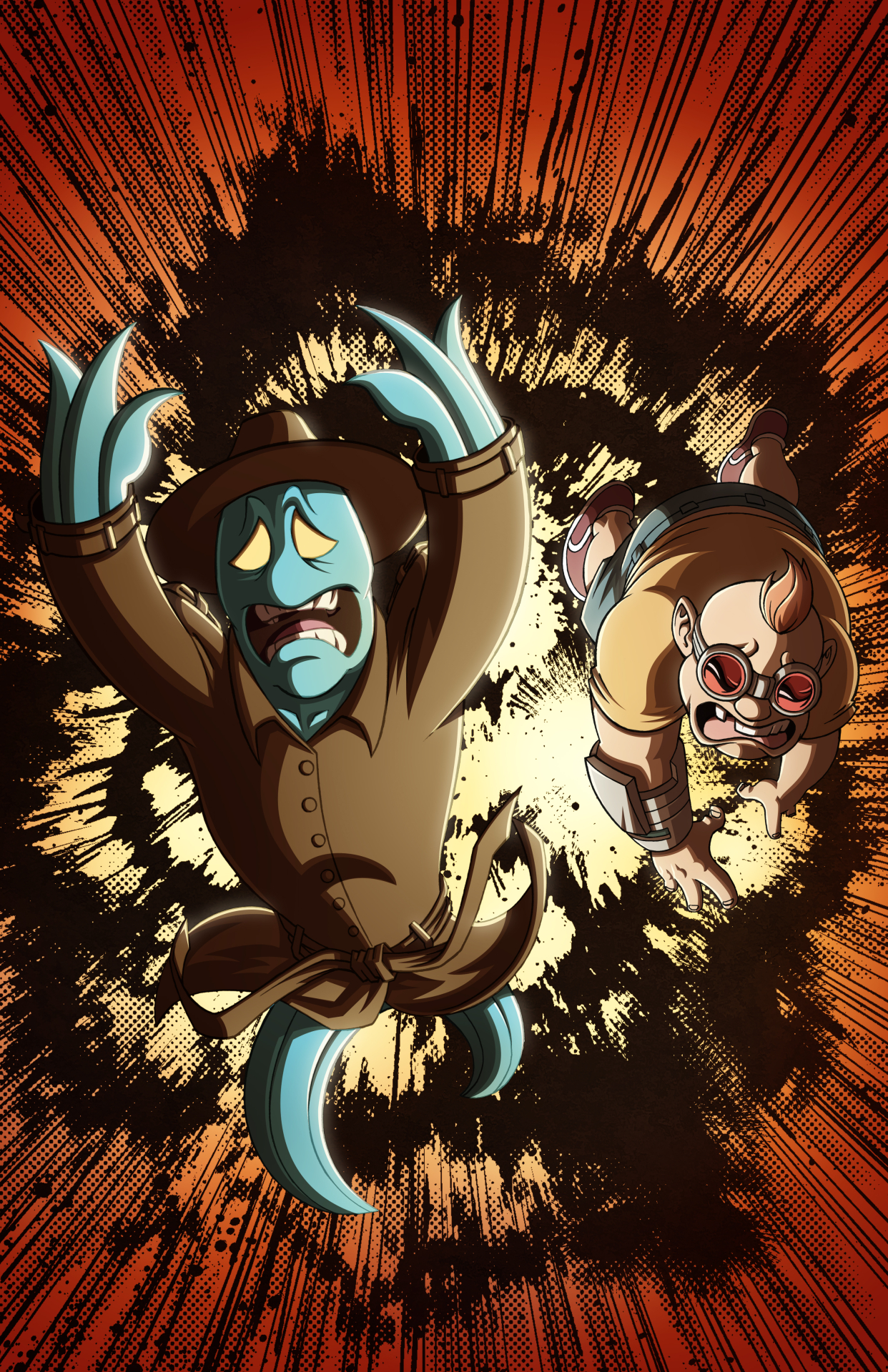 Campaign Details
Campaign Page Indiegogo
Status xClosed
Funding $773
Goal $615
Backers 13
Avg Contribution $59
Genre(s) Sci-Fi & Action/Adventure

Connect

Creative Team

Trending

Totals reflect values captured at 11:55pm PST each day.

KreeKraw and Kris are two Alien creatures with a rare gift for stumbling into trouble.

Lost in the void with no friends and a galaxy of hostile strangers.

They must rely on each other and extreme and sustained ultra violence to solve there problems.

With any luck they'll find home before there enemies catch up with them.

After visiting an Aquatic planet, Kris is framed for murder.

He and his violent squiddy friend must stage a prison break, fight off an army of police officers and infiltrate the conspirator's lair to expose their evil schemes.