KYRIE: Exiles in Wasteland!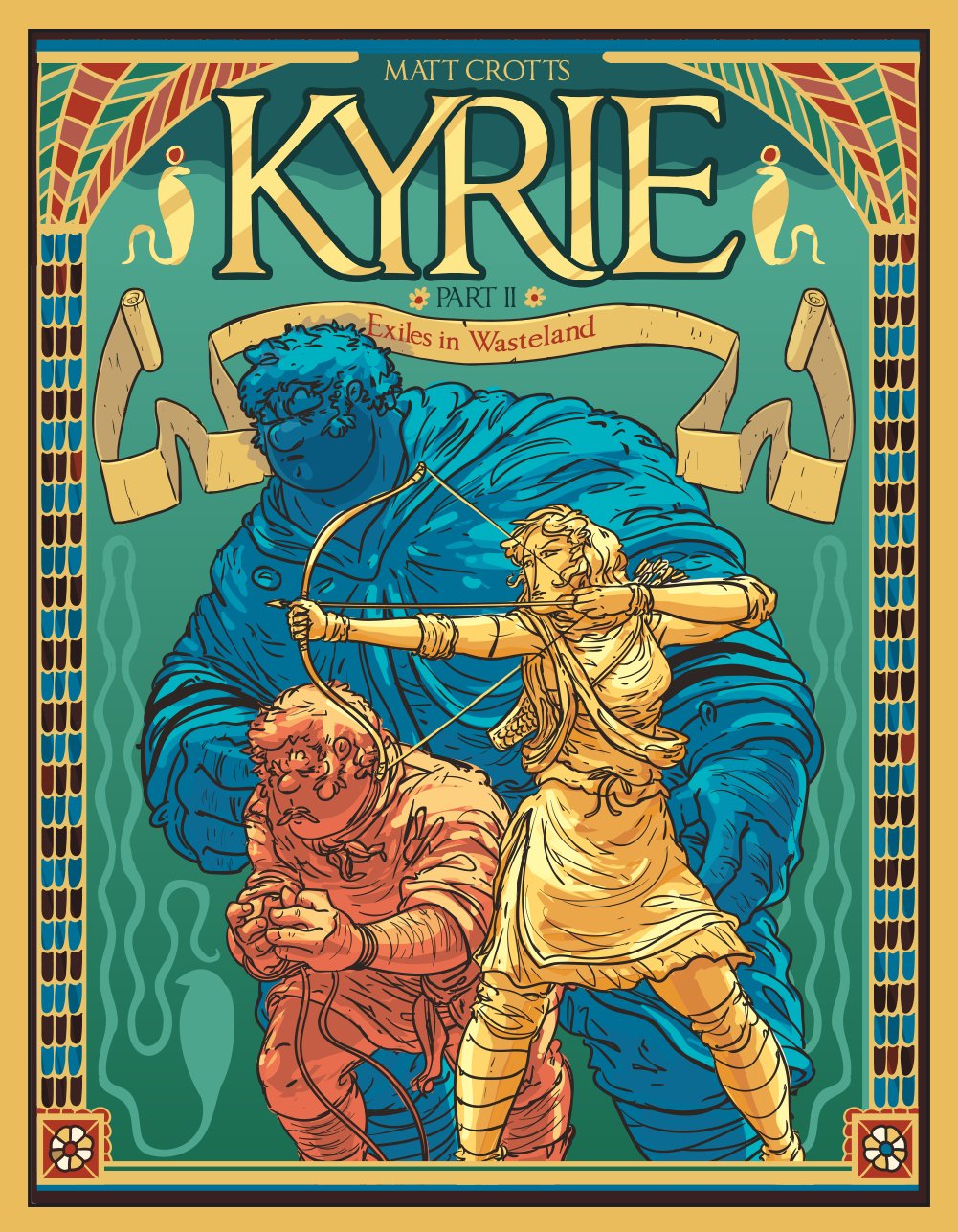 Campaign Details
Campaign Page Indiegogo
Status xClosed
Funding $11,837
Goal $500
Backers 347
Avg Contribution $34
Genre(s) Fantasy & Action/Adventure

Connect

Creative Team

Three outcasts race across North Africa to stop an Ancient Roman death cult!

The "Indiana Jones in Ancient Rome" adventure continues! Get ready for a high-adventure trek through 3rd century North Africa, as a team of treasure hunters and outcasts uncover the secrets of Alexander the Great on the frontier of the Roman Empire!