Le Grande Osiris #1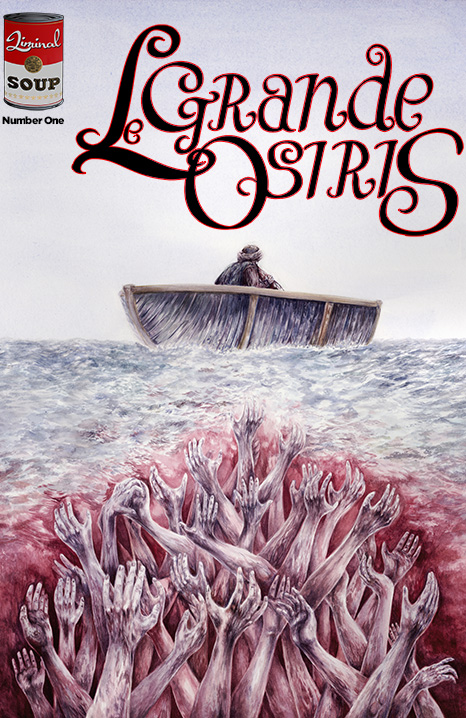 Back Now on IndieGoGo!
Campaign Details
Campaign Page Indiegogo
Status Ending 06-28-2019
Funding $186
Backers 7
Avg Contribution $26
Genre(s) Horror

Connect

Creative Team

Writer Joseph Abbott
ContributorNela Vohenska
ContributorGary Scott Beatty

An 18th century stage magician sinks into a gruesome world of slavery, cannibalism and the occult.

Le Grande Osiris is stage magician Horatio Brown. After surviving at sea and learning an ancient custom of survival, he is dragged aboard a slave ship that harbours a dark secret.